MomForce Podcast Episode 10: Picky Eaters . . .Mom is NOT a Short Order Cook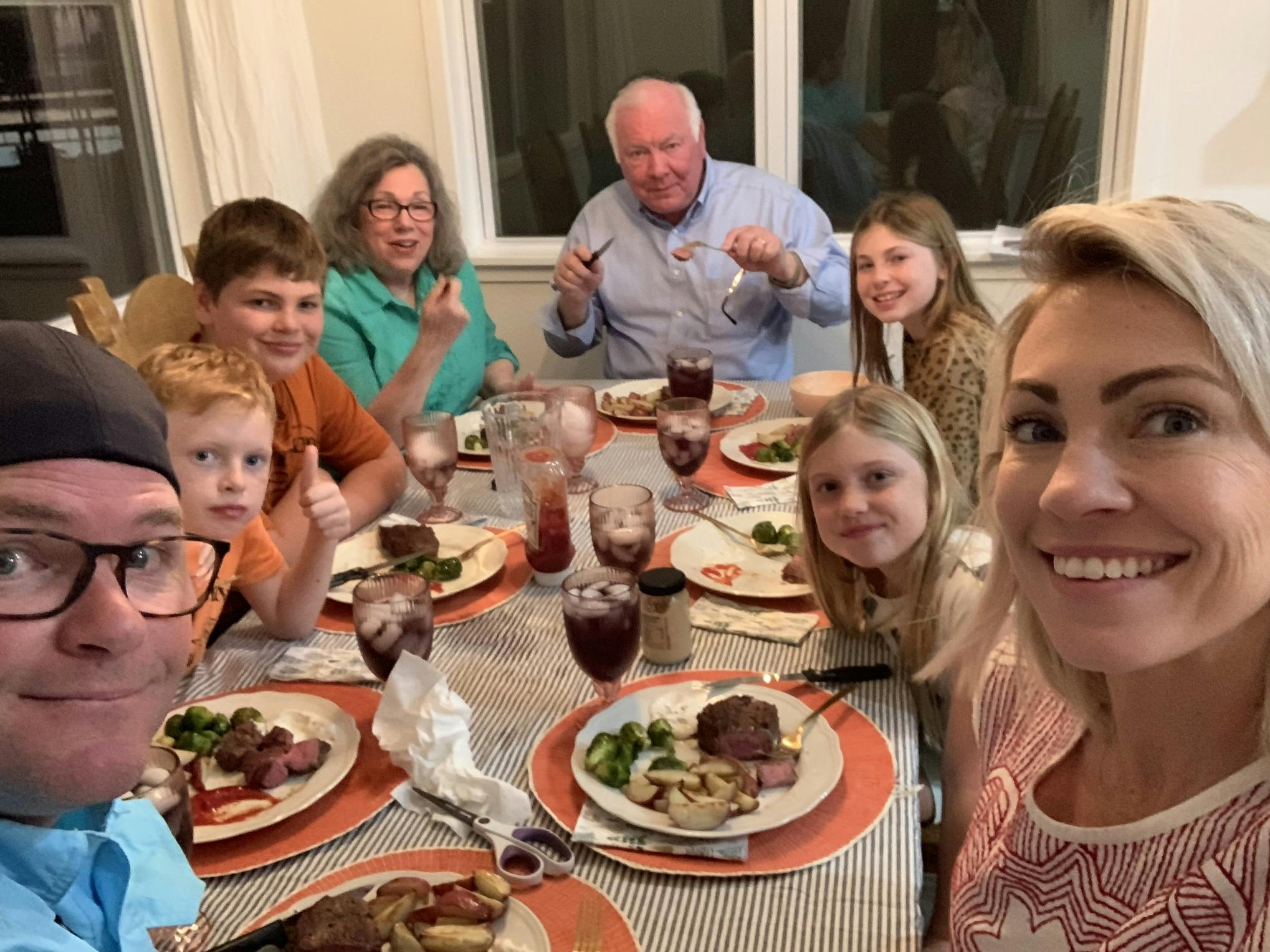 on July 21, 2019
Welcome to the MomForce Podcast! Vanessa Quigley, mother of 7, entrepreneur and co-founder of Chatbooks, hosts this refreshing take on all things mom. Along with her 4 sisters, they'll get into the nitty-gritty of real life parenting together, bringing you some tried and true tips and tricks to help make mom-life a little easier. And check out the #momforce by Chatbooks Facebook page.
Episode 10:
It never fails. You prepare a home-cooked meal and your "starving" child is suddenly too full to eat. Getting kids - especially those picky eaters - to eat healthy can be a challenge. Every parent has faced one obstacle or another when it comes to feeding their families, but we can't be expected to be short order cooks. You can't cater to everyone individually, children have to discover the wide, wonderful world of flavors!
All of us can benefit from more fruits and veggies, but it's hard to get those on to kids' plates. In today's episode, Vanessa and Kara tackle picky eaters. Maybe you have a non-eater. Or perhaps your kid is turning the color of their favorite food (true story!). Getting over the hump of disliking certain foods is key to helping your family gain variation in their diet. 
It's not all about eating, though. While it can be so satisfying for a mother to see her child eat all their dinner, we're not talking about the clean plate club here. We want to teach children to listen to their bodies, to be open to new foods, and ultimately, to take the pressure off mom!
Baked Potato Bar Recipe download here:
Hawaiian Haystacks Recipe download here:
Eat the Rainbow coloring page here:
Connect with us:
Vanessa Quigley @vanessaquigely
Kara Haught @karahaught
And use code POD20 to get 20% off your Chatbooks order!