MomForce Podcast Episode 14: Have 26,479 Pics in Your Camera Roll…Now What?!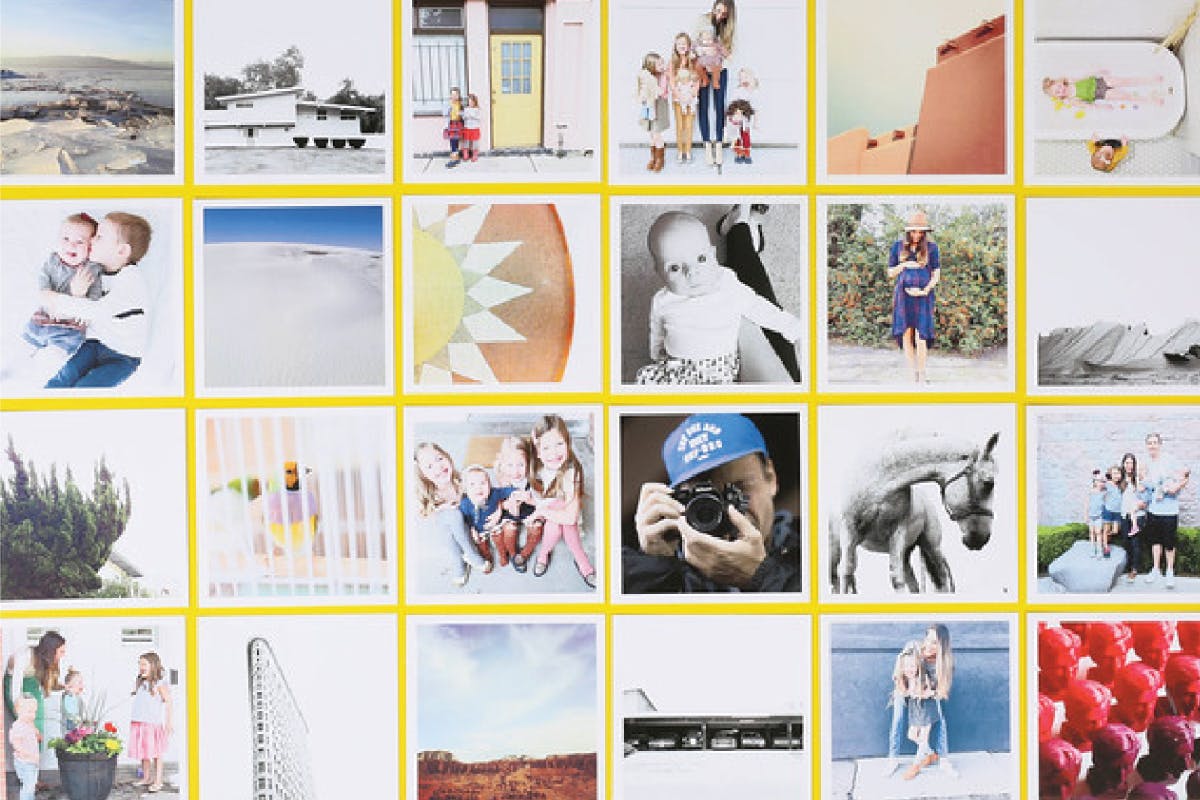 on August 20, 2019
Welcome to the MomForce Podcast! Vanessa Quigley, mother of 7, entrepreneur and co-founder of Chatbooks, hosts this refreshing take on all things mom. Along with her 4 sisters, they'll get into the nitty-gritty of real life parenting together, bringing you some tried and true tips and tricks to help make mom-life a little easier. And check out the #momforce by Chatbooks Facebook page.
Episode 14: Have 26,479 Pics in Your Camera Roll…Now What?!
Every now a special moment reminds us why our photos are so important (a preschooler shedding tears over treasured pictures of his class, for instance), but often times we don't realize how much they mean to us until we don't have them anymore. In this second part of our podcast dedicated to photos, Vanessa and Erika discuss organizing, sharing, safeguarding, and printing your photos… and why it's so important to do so. 
From deleting your blurry outtakes to make your camera roll more manageable, to taking advantage of shared albums and FREE photo storage, this episode shares simple hacks to ensure the moments you swore you'd never forget don't get lost. Our goal is to strengthen families, and we feel there's something powerful about putting photos in the hands of children (in fact, it's science!).
Don't forget to check out our MomForce Facebook group! It has thousands of like minded women, helping each other to navigate the good and the bad of life! And use code podcast20 for 20% off your next order from Chatbooks!
Links below to all the great tips and tricks Vanessa and Erika talk about in this episode