Photo Book Ideas: Gifts for Your Boyfriend or Girlfriend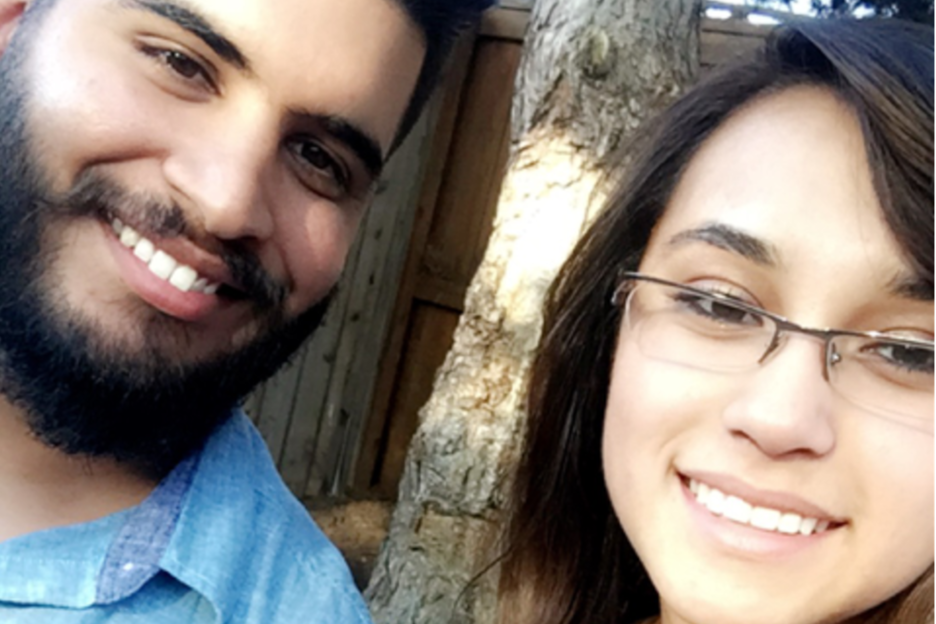 Every Chatbook tells a unique story. The How I Chatbook Series is a collection of those stories highlighting how people around the world use Chatbooks to help them hold on to what matters.
In this article, we'll show you how to Chatbooks makes the perfect gift for your significant other!
Meet Adrian
Adrian feels like the luckiest man in the world all thanks to his girlfriend Selena. He describes her by saying, "She is the best thing that has ever happened to me!". Unfortunately, Adrian and Selena are in a long distance relationship and they are only able to spend one weekend together every month.
After their first weekend together, Adrian had a brilliant idea to make Selena a Chatbook full of all the memories they had made. The Chatbook was a hit and now it's a monthly tradition!
"I made one for her for our first weekend together and she loved it. She had tears of laughter and joy and at that moment my heart melted seeing her read through the book with all the pictures and captions I had included. Seeing her smile and the starry look in her eyes was a moment that I'll never forget" says Adrian.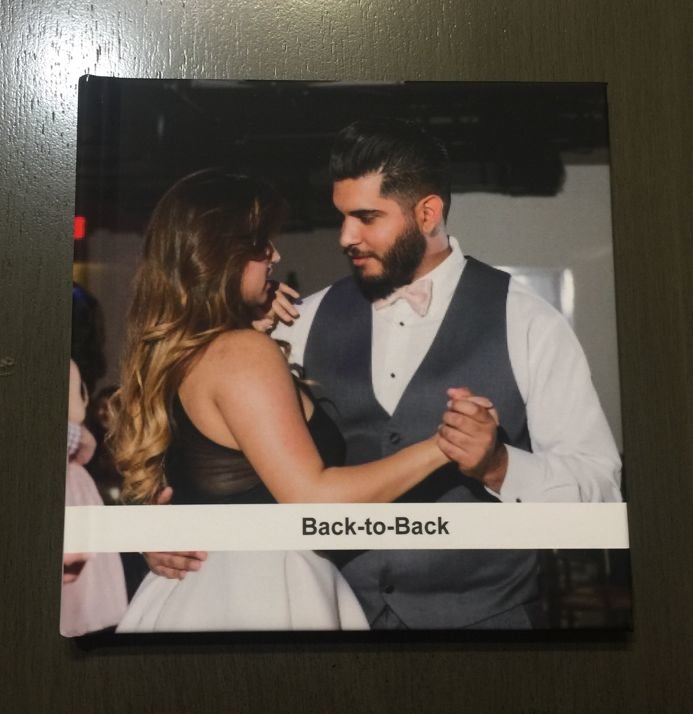 They love how their Chatbook is like a mini novel that tells the story of all their memories. They can both add pictures with the contributor feature and they love to reconnect by remembering all the fun dates they've had.