Personalize Your Father's Day Chatbook with Dadlibs!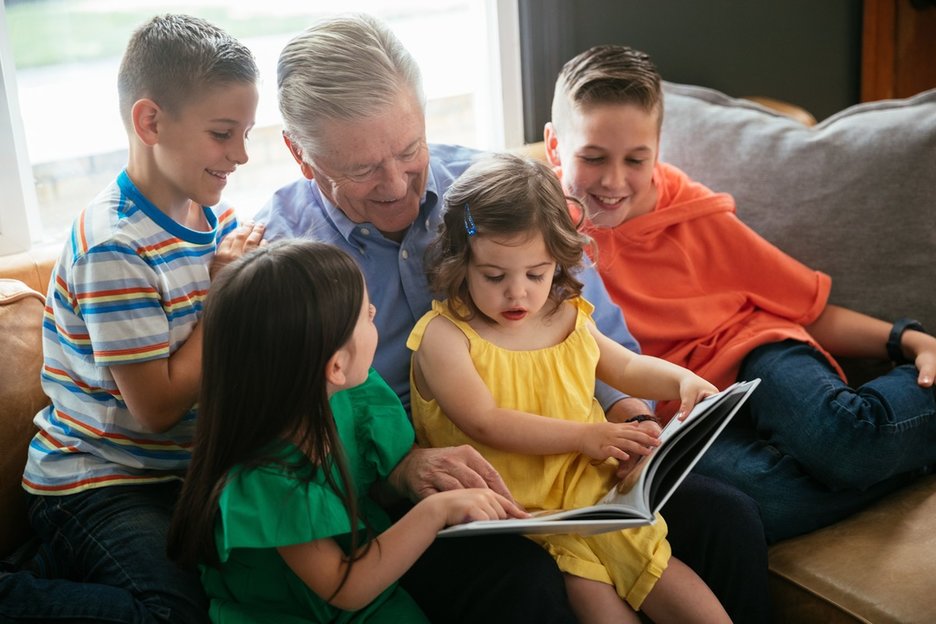 Your dad's not a regular dad, he's a cool dad, so make your Father's Day Chatbook extra special with personalized madlibs just for dad: we call them Dadlibs! Add these to your Chatbook, fill in the blanks, and tell Dad what makes him the greatest.
How to add your Dadlibs:
1. Save the Dadlib you want to add to your Chatbook:
You can save Dadlibs to your phone by holding down on the image below and choosing Save Image, or you can right click on the image from your computer and choose Save Image As.
2. After you create your Chatbook, find the Dadlibs in your images and add it just as you would add photos to your book.