MomForce Podcast Episode 12: Kids Parties Without the Pressure
The Momforce Podcast brings your tips on a no-pressure kids' party so that you can enjoy the celebration without the stress.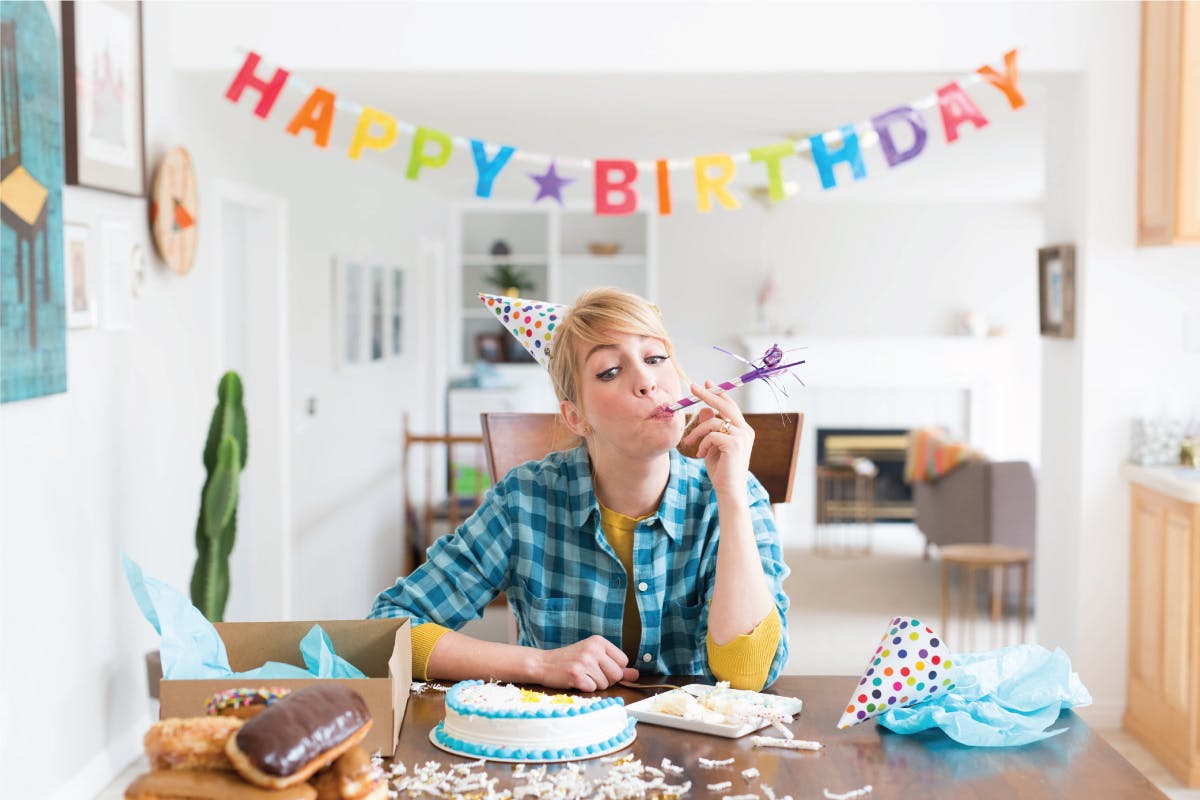 on August 03, 2019
Welcome to the MomForce Podcast! Vanessa Quigley, mother of 7, entrepreneur and co-founder of Chatbooks, hosts this refreshing take on all things mom. Along with her 4 sisters, they'll get into the nitty-gritty of real life parenting together, bringing you some tried and true tips and tricks to help make mom-life a little easier. And check out the #momforce by Chatbooks Facebook page.
Episode 12:
Parties are a fun chance to explore your creative, crafty side. But they can also bring the pressure to create this once in a lifetime experience that doesn't always go as planned. 
On today's episode, Vanessa and Leah sit down to talk about birthday parties. Maybe you're prepared to make throwing a Pinterest-worthy party a part time job. Or perhaps you don't possess the time, money, or mental capacity to host 20 kids at your house. Doing what works best for you will result in everyone being much happier! And the same holds true for your kids. While one child may plan their next party all year long, a movie and ice cream date may be the other child's speed. Do you! 
Today's MomForce Podcast covers everything from party favors and picking out birthday presents (taking my kid on an open-ended Target run in the toy aisle? No thank you), to combining parties and what to do when you simply can't invite the entire class. It's filled with creative ideas, smart solutions, and helpful advice on making things run as smoothly as possible. Whether you're in the market for a birthday blowout, or want to stick with just a few meaningful traditions, the goal is to make everyone feel happy and appreciated. 
Check out Kristen Andrus' awesome Snack Board Printable HERE: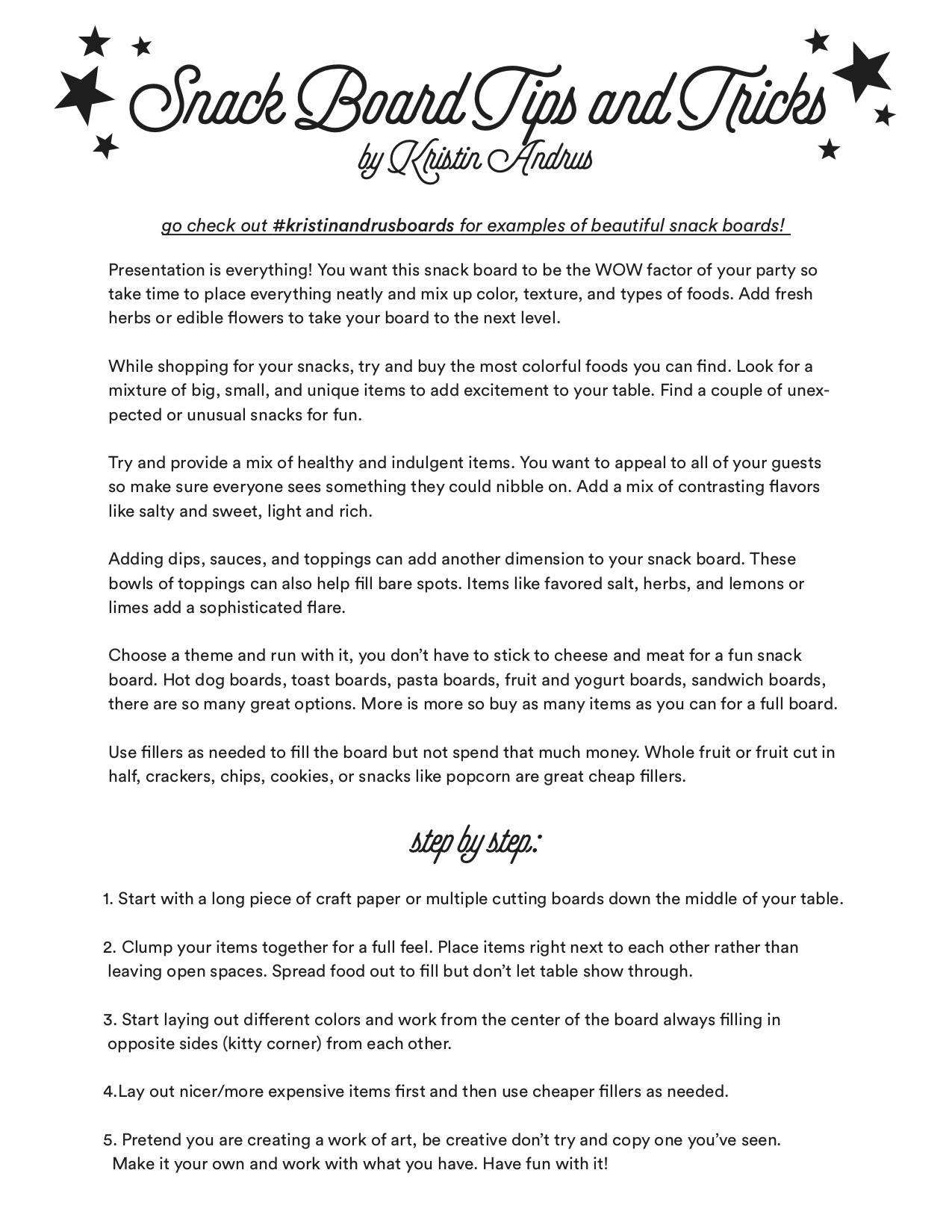 Print Vanessa's easy Party Planning Printable HERE: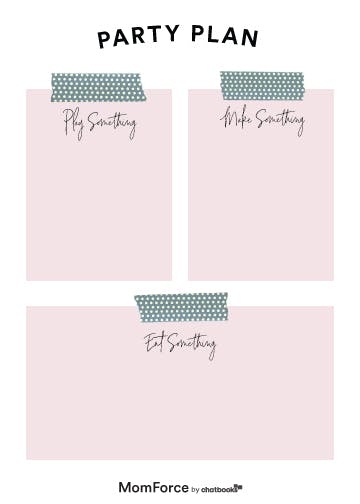 Connect with us:
Vanessa Quigley @vanessaquigely
Leah Ward @leahrward
And use code POD20 to get 20% off your Chatbooks order!