113+ Earthy Baby Names Inspired by Nature
Would you name your baby Basil or Alder?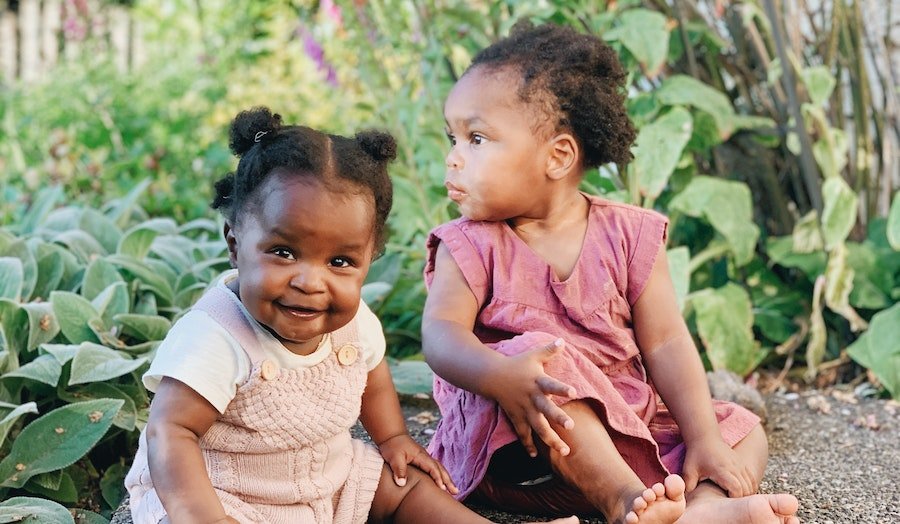 Your baby's name may be the most important thing you give them — which is why you do hours of research (if you haven't already had a name picked out since childhood). Nature-inspired, or earthy baby names may be the perfect category to find inspiration. Whether you want to choose a name for your newborn that has an impactful meaning, or you're looking for a classic, mother-nature-inspired name that'll fit your infant just right, we've found a ton of totally unique and earthy baby names for girls and boys...
And don't forget — once baby is born, you'll want a place to keep all those adorable photos (where you can see them!). Your newborn will be a toddler before you know it, so make sure to print all their firsts and treasured everyday moments in a Monthbook.
Nature-Inspired Baby Names for Earthy Parents
Alder
Amber
Ash
Aspen
Aurora
Autumn
Basil
Bay
Bear
Berry
Birch
Blaze
Blossom
Breeze/Breezy
Briar
Brook/Brooke
Bryce
Cascade
Cedar
Clay
Clementine
Cliff
Cloud
Clove/Clover
Coral
Cove
Dale
Dawn
Dove
Dusty
Elm
Ember
Evening
Fauna
Fawn
Fern
Field
Flint
Flora
Forrest
Gaia
Galaxy
Gale
Glenn
Grove
Hawk/Hawke
Hazel
Heather
Holly
Hyacinth
Indigo
Iris
Isla
Ivy
Jade
Jasmine
Juniper
Lake/Laken
Land
Lark
Laurel
Leaf/Leif
Leo
Lily
Linden
Lotus
Luna
Magnolia
Maple
Marigold
Meadow
Misty
North
Nova
Ocean
Olive
Opal
Orion
Pearl
Petal
Poppy
Prairie
Rain/Raine
Reed
Ridge
River
Roan/Rowan
Rock
Sage
Savannah
Season
Sky/Skye
Solstice
Sparrow
Star/Starr
Stella
Stone
Storm/Stormy
Sunny
Tempest
Terra/Tierra
Tree
Venus
Vera
Violet
West
Willow
Windy
Winter
Wren
Windy
Wolf/Wolfe
Wood/Woods/Woody