Super Creative Ways to Use Chatbooks Monthly Minis
There's nothing small about these mega ideas!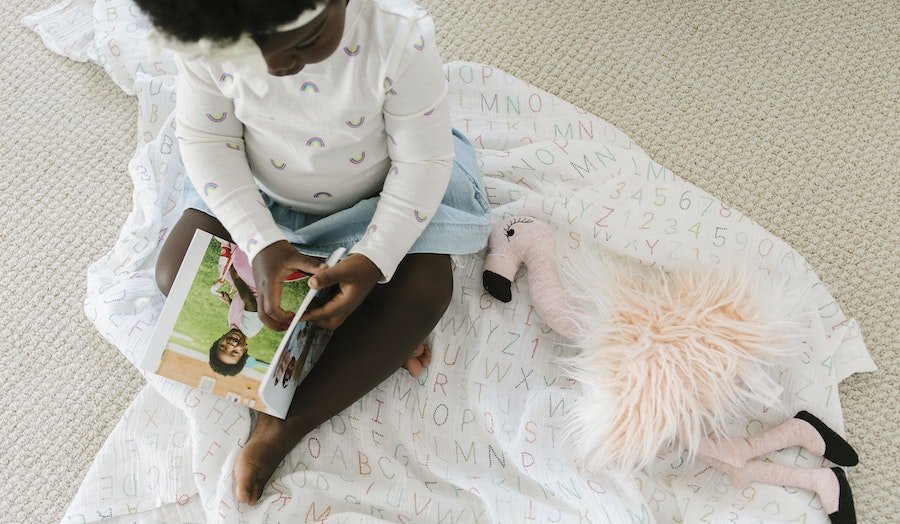 Racking your brain for a mega affordable and super sweet photo present? Or maybe you want to give yourself a gift that literally keeps on giving? Enter Chatbooks Monthly Minis. Starting at $7 USD a book, our softcover photo book subscription is perfect for getting your favorite everyday photos off of your phone and into your home. Monthly Minis are a total crowd pleaser. Toddlers love looking at photos of themselves, teens adore filling the pages with selfies, and grandparents relish in getting to look at new photos of their beloved grandkids.
In case you need some fresh ideas on how to use our Monthly Minis, we've done the work for you, detailing 8 fun ways to get the most out of our photo book subscription. Get ready to fall in love with these little photo books — now all you need to do is start adding photos!
Show off your little Picasso 🎨
Kids love crafts. But there is only so much wall space where you can feasibly display their works of art. Take pictures of your child's masterpieces and add them to a Monthly Mini series!
Are you expecting a little one? Take a picture every single day for a year. Then, enjoy looking back at how fast your baby changes.
Snap a pic of your pup snoozing in the sunlight or begging for his favorite treat. Your Monthly Mini will be the perfect companion to show off your pooch. Warning: Your cat might hate it, but you'll love it! 😆
Hold onto their selfies 🤳
Ever look at your kids' text messages? The amount of pictures they share with their besties is shocking . . . and adorable! Start a Monthly Mini for them. Have them add all the funny and quirky pictures they snap and send to their friends.
Make a Grandparents Brag Book 📚
Grandparents LOVE to brag about their grandkids. Set up a Monthly Mini subscription and add pictures of your kids' adventures. Then, gran can get her very own "brag book" filled with images of her little sweethearts.
Track your relationship 😍
Who wouldn't love to get a monthly reminder of your most important relationship? Start a Monthly Mini and add pictures of date nights and smooching selfies.
Kids love looking at themselves. And there is research that shows that when kids look at photos of themselves, it can help boost their self esteem. Boost away with a Monthly Mini subscription! And with Chatbooks Toddler Guarantee, there is NO need to worry if a page gets ripped or a book ends up in the toilet. Chatbooks will replace it for free.
Encourage budding readers 🍎
Create a Monthly Mini subscription full of simple images and words to help your new readers with common sight words. You can even enlist older kids to help take pictures of common things around the house and add the images to your Series. As your reader improves, you can add slightly more difficult words. Pro tip: Add in pictures of far away family and friends with their names so little ones can feel connected to distant relatives.