8 Cute and Creative Ways to Style Monthbooks In Your Home
Get a magazine subscription to your own life!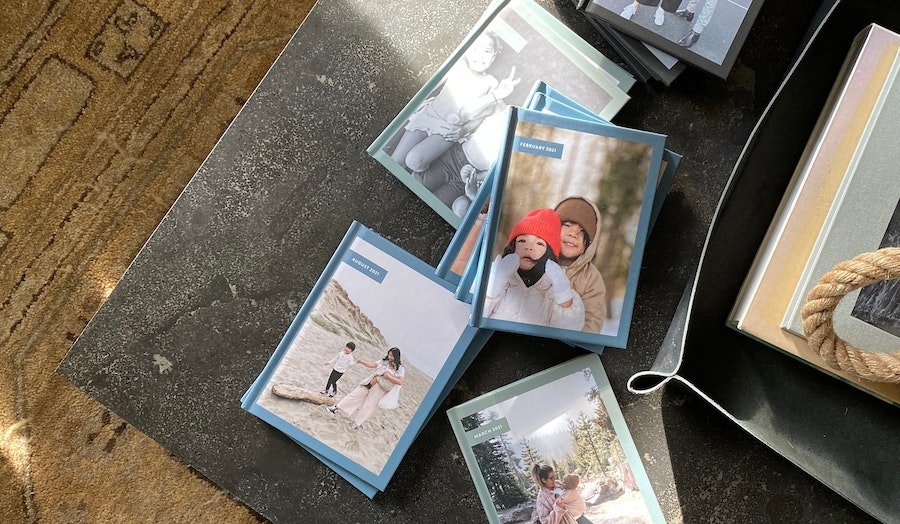 Cheese of the month subscriptions are great and all, but no dairy byproduct can compare to the gift of receiving your own printed memories in the mail each month. Pictures last forever and we all know cheese can't (especially if you're Tina Fey working on your night cheese)! To make stylish monthly photo books that double as decor, Chatbooks launched Monthbooks. Our Monthbooks consist of 5X7'' photo books (you can choose a hardcover or softcover subscription) that come in an array of on-trend colors such as sage ombre and matte black. These books look epic as a stack. If you're wondering how you can style your Monthbooks around your home, follow these tips!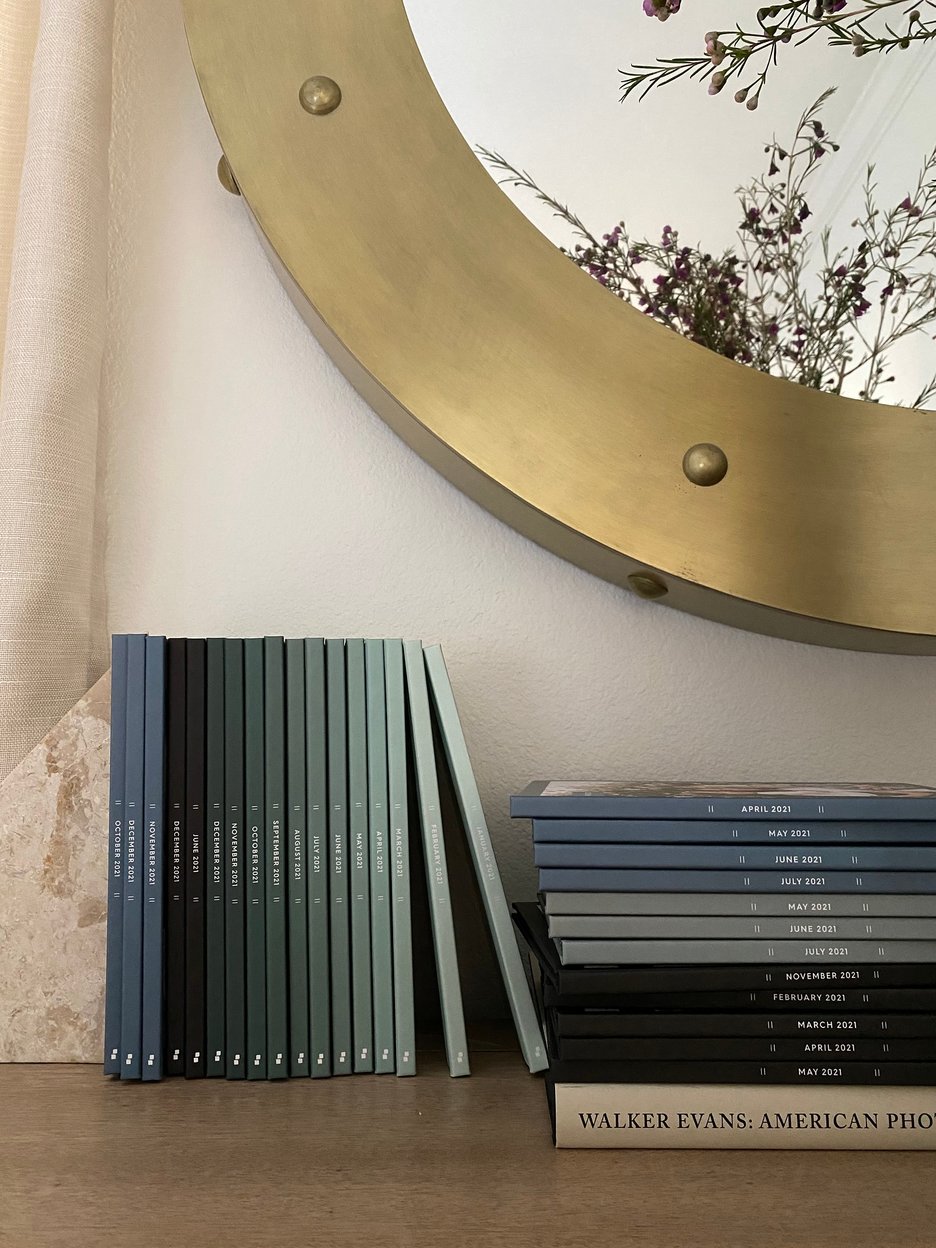 Use one stack as a bookend for another stack
Lacking a bookend for your epic shelfie? Just use a stack of Monthbooks in a color-blocked pattern to support your ombre collection. Monthbooks are available in blush pink, slate blue, sage, black or sage ombre, so they will look oh so pretty on your bookshelf.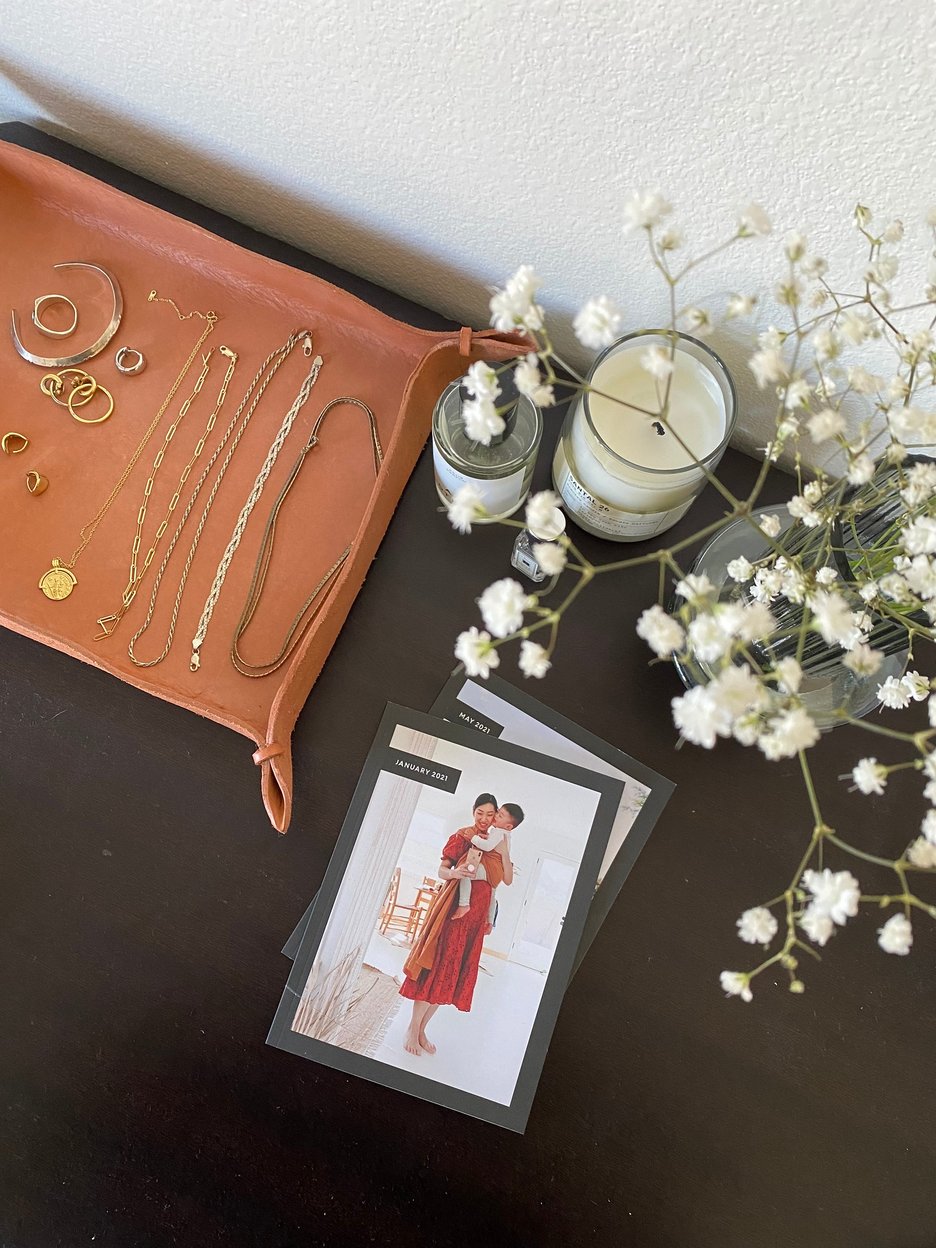 Keep them in your favorite place
Since your memories are sacred, keep your Monthbooks in an extra special corner of your home. It can be a place where you keep all your jewelry, on a side table with fresh flowers or near where you like to meditate and read.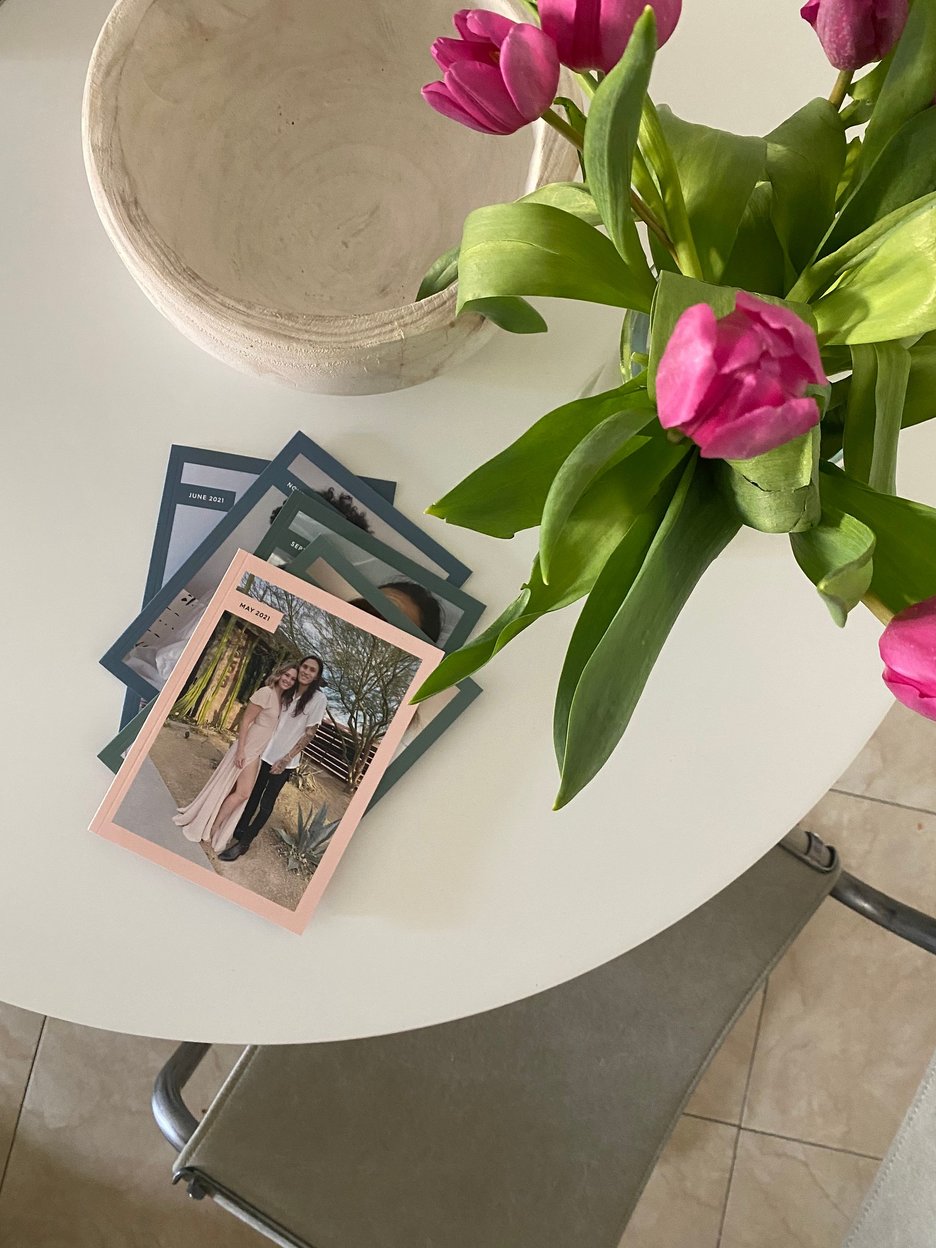 Turn your Monthbooks into a table centerpiece
Opt for a more personal focal point for your kitchen table using Monthbooks! Place a candle or vase on top of a big stack and let family and friends flip through them often.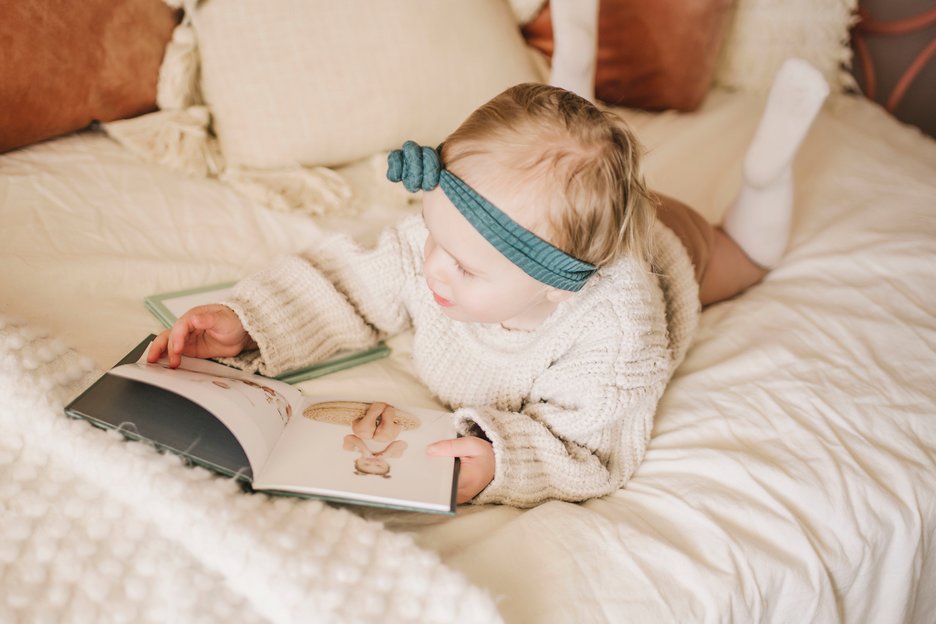 Place them in your child's bedroom
Your kids will love your Monthbook subscription. Why? Because your collection will serve as a great time capsule for them as they grow. Stack these books in their bedroom for them to cherish forever.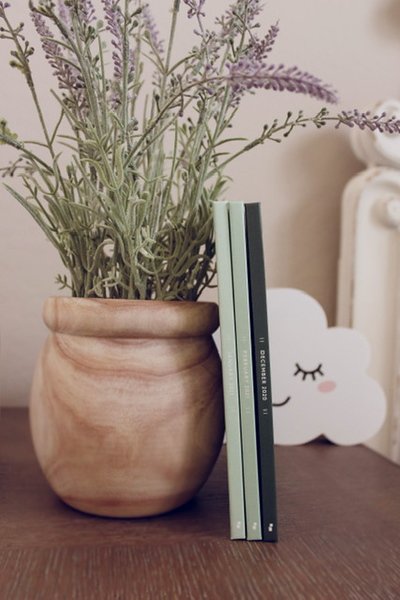 Lean them against a potted plant
Use your favorite houseplant as a bookend and let your collection build from there. Bonus points for selecting a pot or plant that compliments the color of your Monthbooks.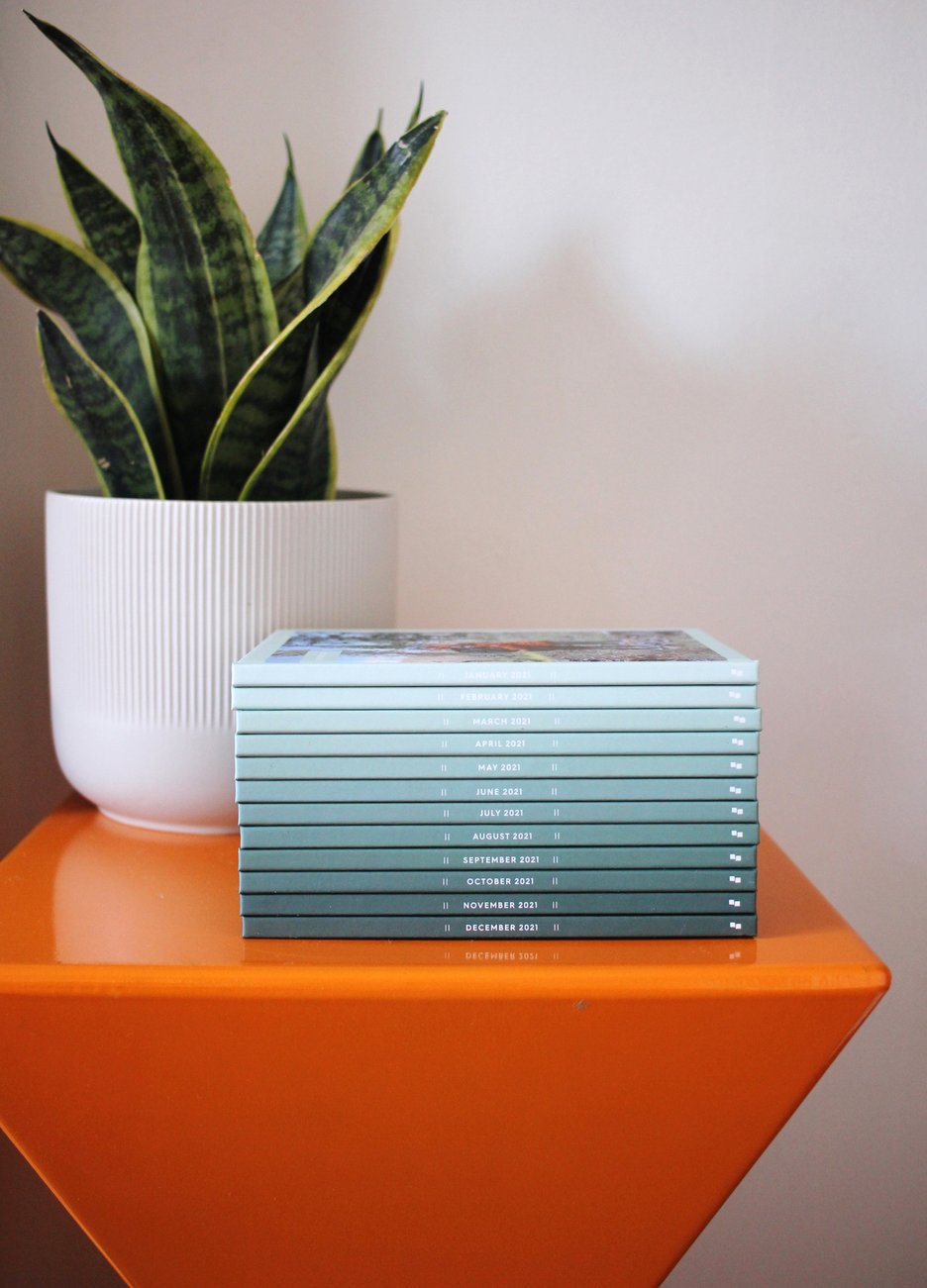 Create a vignette with complimentary colors
With all the beautiful colors that you can choose from, your Monthbooks can take your home decor to the next level. Use a custom color chart to get a sense of complimentary colors for your photo book collection. Then, place your stack in an area of your home that features those hues.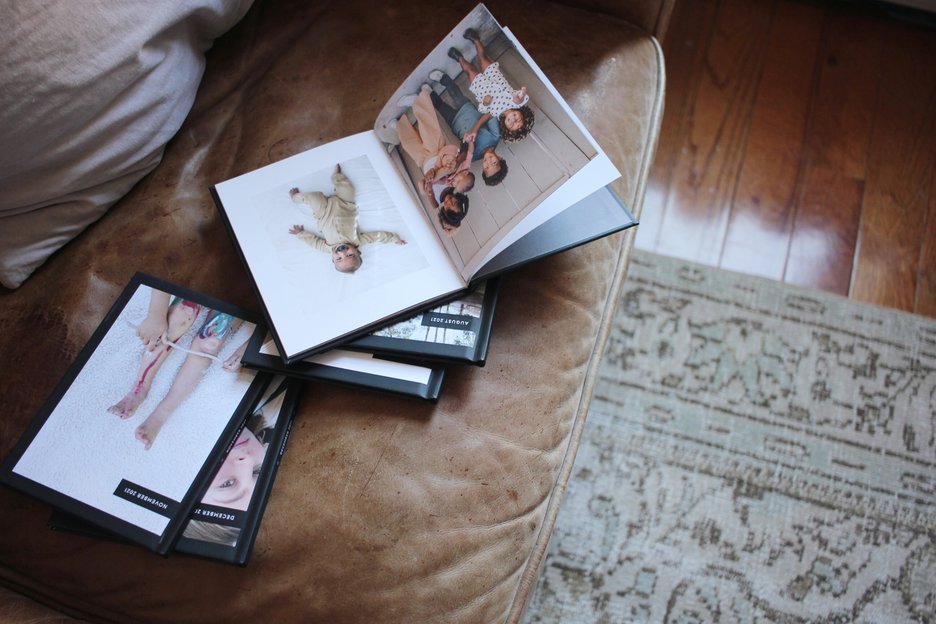 Pile them up on an ottoman
No matter where you put your Monthbooks, be sure to keep them close by so you can look at them often. For a more casual display, place them on an ottoman tray with other stylish odds and ends.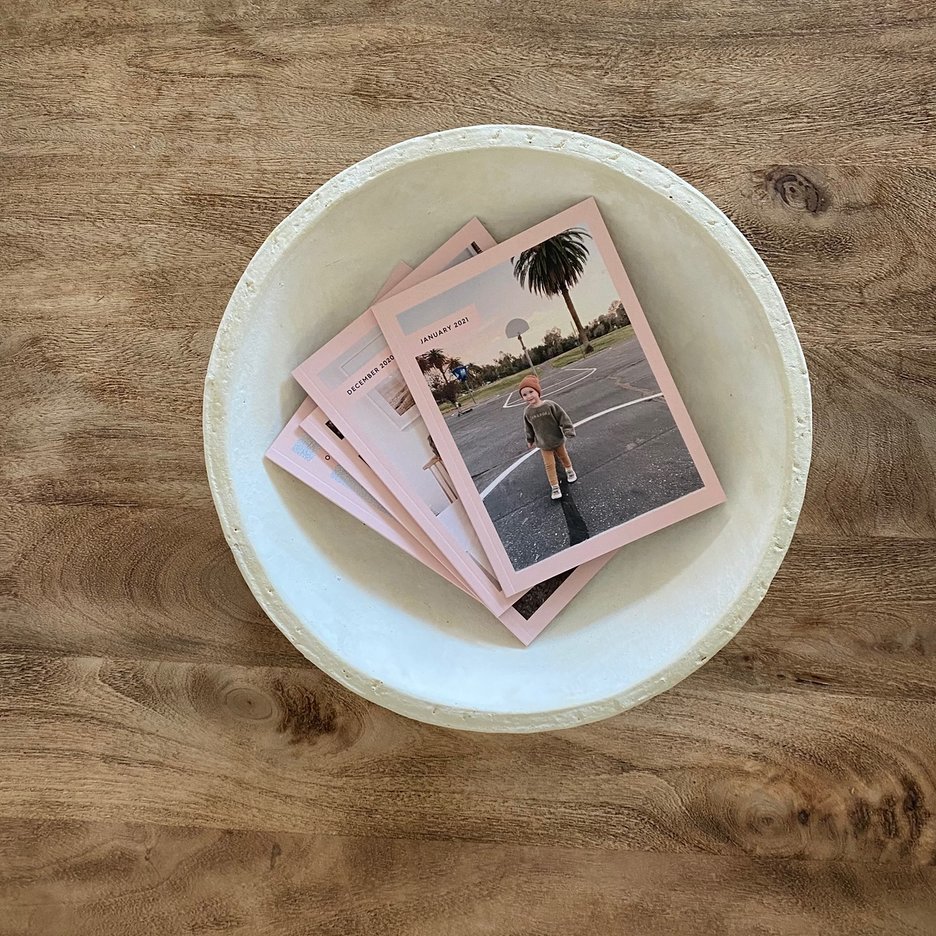 Stash them in a bowl on your coffee table
Coffee table books are so chic and so expensive. Wanna know what's chic and wildly affordable? Monthbooks! Keep your collection in a large bowl on your coffee table and include them in your home pics on Instagram — they are guaranteed to rack up all the likes!