MomForce Podcast Episode 5: Meal Planning... or Not!
Welcome to the MomForce Podcast! Vanessa Quigley, mother of 7, entrepreneur and co-founder of Chatbooks, hosts this refreshing take on all things mom. Along with her 4 sisters, they'll get into the nitty-gritty of real life parenting together, bringing you some tried and true tips and tricks to help make mom-life a little easier. And check out the #momforce by Chatbooks Facebook page.
Episode 5:
Meal Planning...or Not!
Everyone seems hungrier in summer, and the hectic schedule certainly throws new challenges into meal planning. A little preparation can go a long way! 
There's something about summer that seems to make kids hungrier. And with kids home all day, there's an added challenge when it comes to meal planning. Gone are the days where you can send the kids off to school with a slice of toast in their hand then swing by the store to grab groceries for that night's dinner. Now you're responsible for breakfast, lunch, and dinner (not to mention the snacks in between) all while juggling a hectic summer schedule. 
In today's episode, Vanessa and her sister Shelly discuss little steps you can take to make summer meal planning easier. Summer is a wonderful time of year, but brings added obstacles when it comes to the daily routine. Sometimes simply getting (and keeping!) food in the house is half the battle! 
You don't always have to prepare a big, fancy dinner. You know what your people like! Use these tips to be ready on the go, learn to cut corners, and use your resources. Make summer meal planning easy on yourself! 
Quick and easy ways to cut a watermelon:
Vanessa's Watermelon Hack Video
Shelly's Watermelon Hack Video
Vanessa and Shelly both just bought a summertime healthy meal plan guide from Clean Simple Eats
Vanessa's favorite meal delivery service (with limited delivery in Utah) The Family Chef
Shelly's baby is taking mealtime matters into his own hands!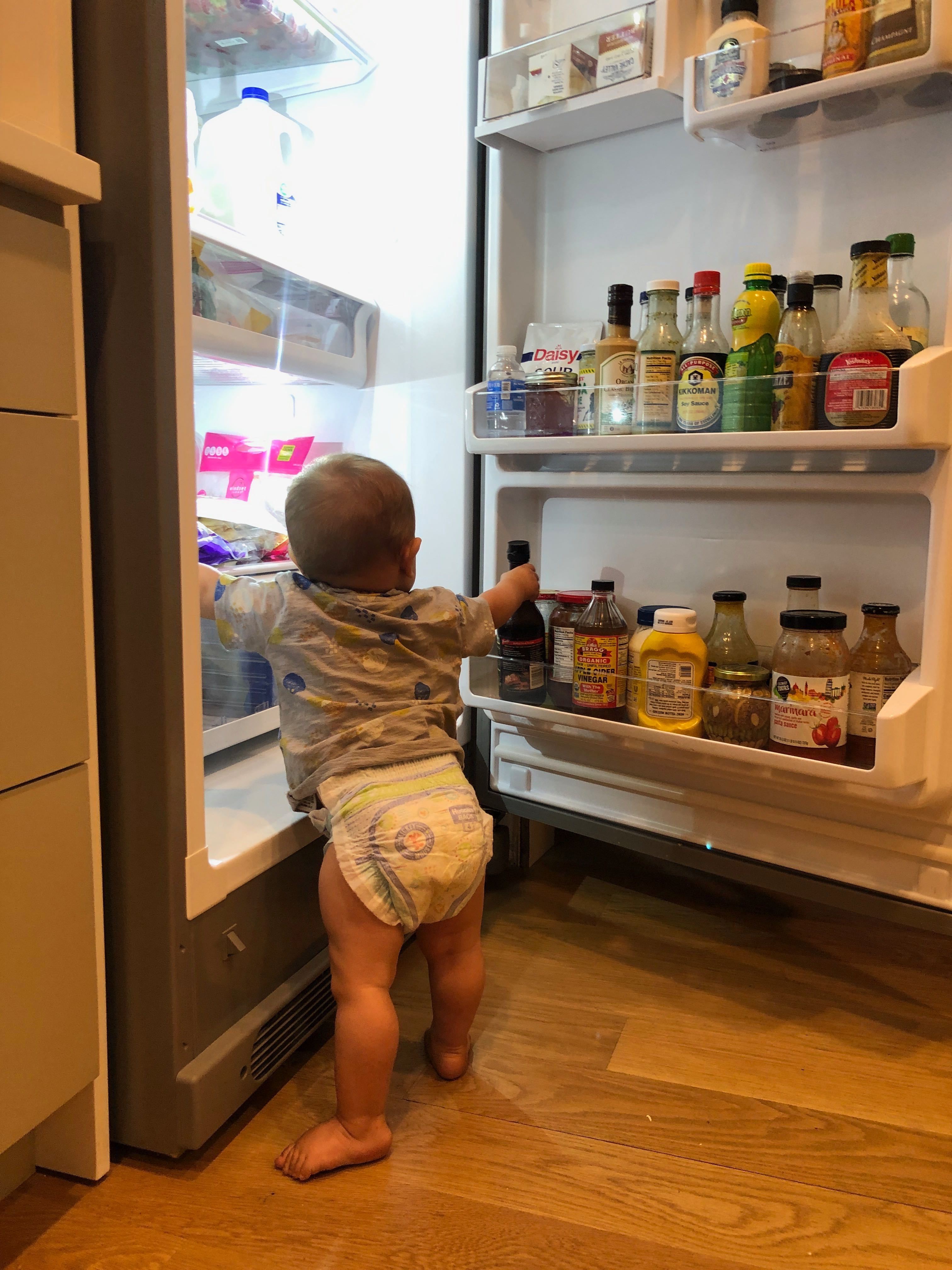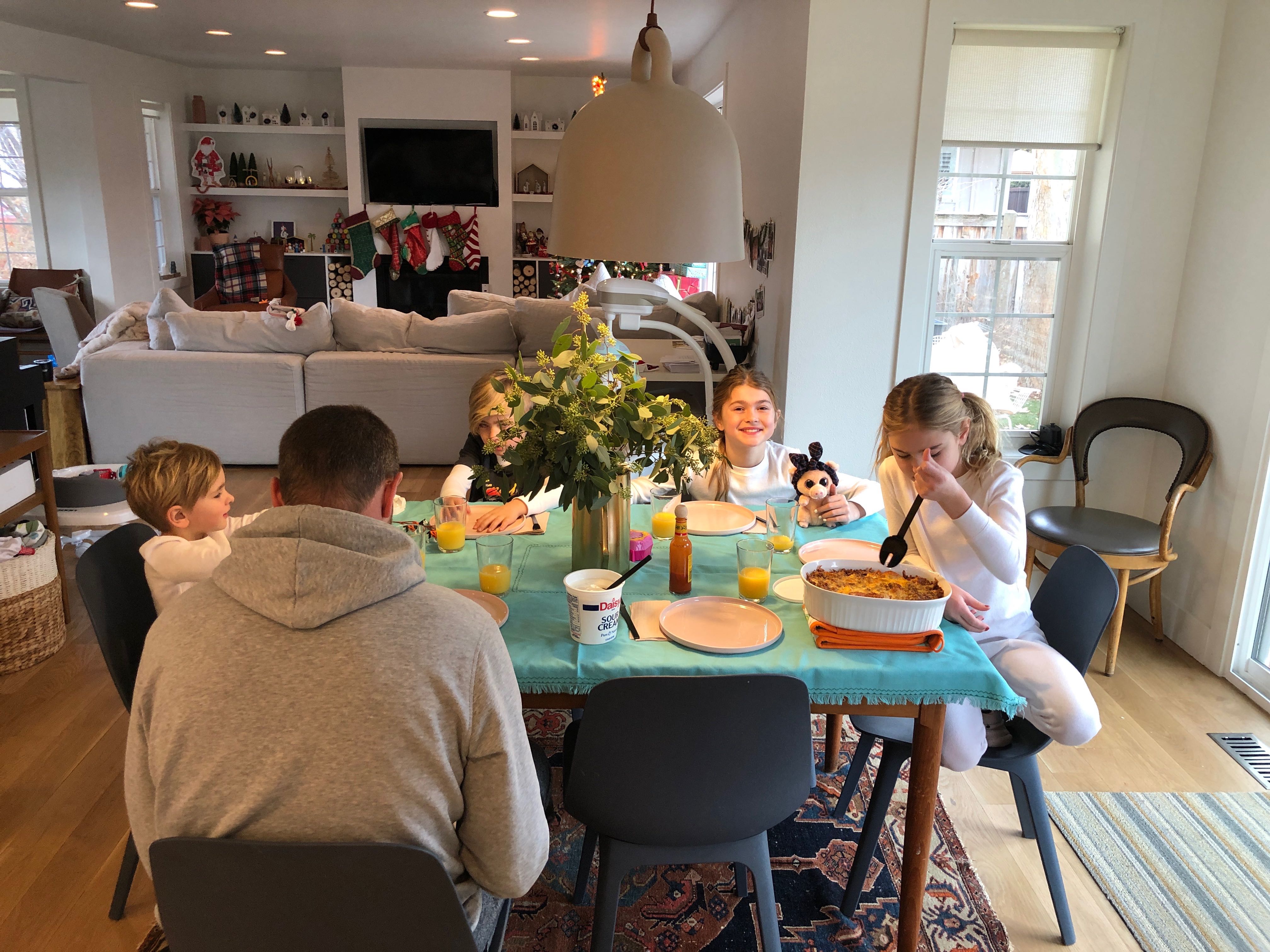 Share your recipes and pick up some new ones on the #momforce by Chatbooks Facebook page.
We'd love to hear from you:
Vanessa at @vanessaquigley
Shelly at @shellyhyde

And use code POD20 for 20% off your Chatbooks order!