How to Put the Yay! In Everyday with Meaghan Murphy
"Exercise. Let's say that again. Exercise!"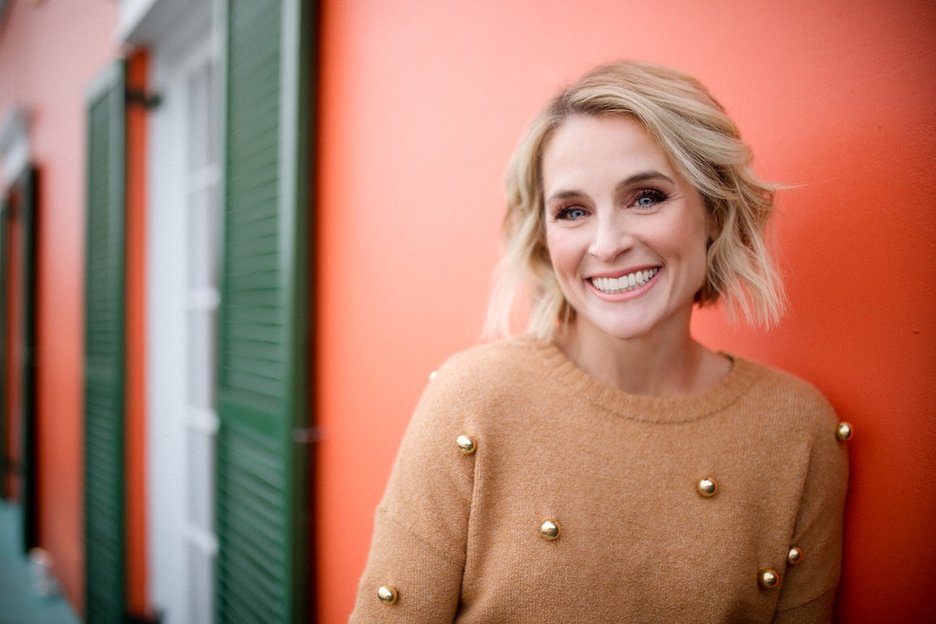 Welcome to the MomForce Podcast! Vanessa Quigley, mother of 7, entrepreneur and co-founder of Chatbooks, hosts this refreshing take on all things mom. Along with her 4 sisters, they'll get into the nitty-gritty of real life parenting together, bringing you some tried and true tips and tricks to help make mom-life a little easier. And check out the #momforce by Chatbooks Facebook page.
Do you wish you had endless energy to do everything on your to-do list? What if we told you, we interviewed a real life Energizer Bunny and have some simple tips and tricks to share!
On today's episode of the MomForce Podcast, our host Vanessa and her sis Shelly Hyde are chatting with a literal powerhouse, Meaghan Murphy. Meaghan is the new editor in chief of Women's Day magazine. Previously she worked at MTV, Victoria Secret, Self Magazine, Cosmo, and Good Housekeeping magazine. She's also a regular on TV shows like Live with Kelly & Ryan and she is a co host on a new podcast. AND she has 3 kids! Are you ready to learn what her "secret sauce" is for managing her life?
Exercise. Let's say that again. Exercise. Meaghan is passionate about moving her body everyday.
Vanessa asked how she motivates herself to workout and she gave some great advice. Make it bite-sized and actionable. Avoid an all or nothing mindset. Enlist a friend. It's always more fun when with a buddy. And our favorite tip - reward yourself! And not with food (food is just fuel). Tell yourself that after 3 gym days, you get to buy yourself a new cute sports bra.
Sleep. Meaghan's advice is to be as specific as we can will our sleep schedule. And is anyone else guilty about falling asleep with your phone in your hand? Put it away and create a pre-bedtime routine and stick to it.
Relationships. Surround yourself with people who lift you up. It can be emotionally and physically draining trying to keep a dying / toxic relationship afloat. Healthy friendships make you happier! It's also important to nurture your family relationships. Meaghan loves to take her family on adventures, taking pictures along the way, and then reliving those adventures through her Chatbooks - simple photo books she prints out for her kids. "We help author our kids' memories" through Chatbooks.
Gratitude might be Meaghan's #1 ingredient in her "secret sauce". She likes to look for one thing that makes her say YAY each day. She created @theyaylist on Instagram to post those things and she encourages everyone to do the same. Practicing the act of gratitude daily is transformative.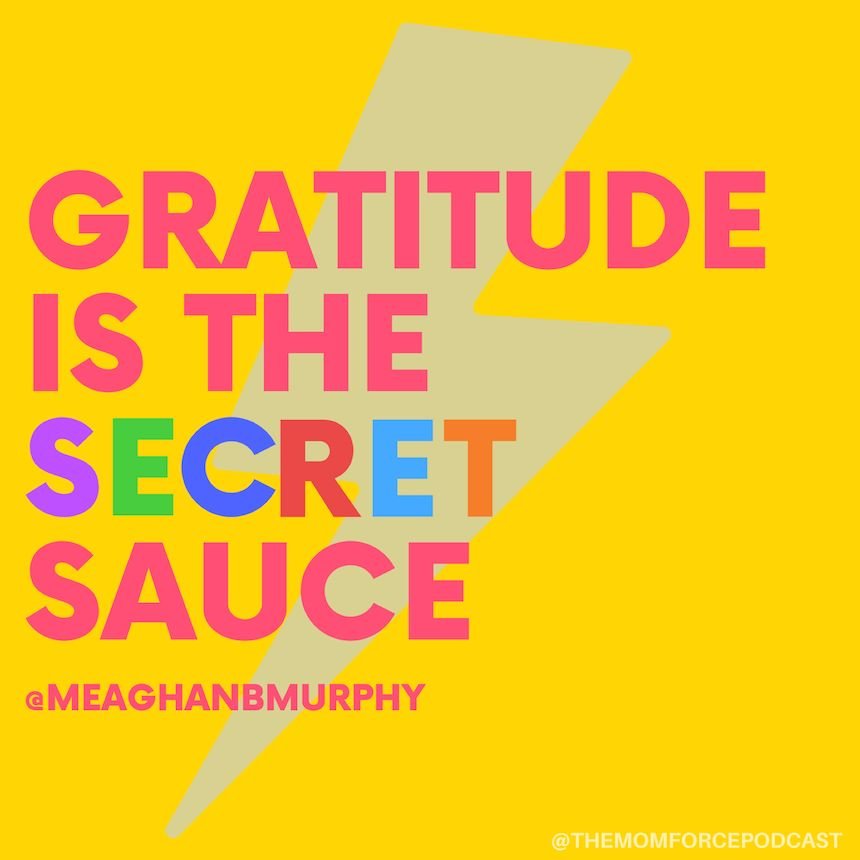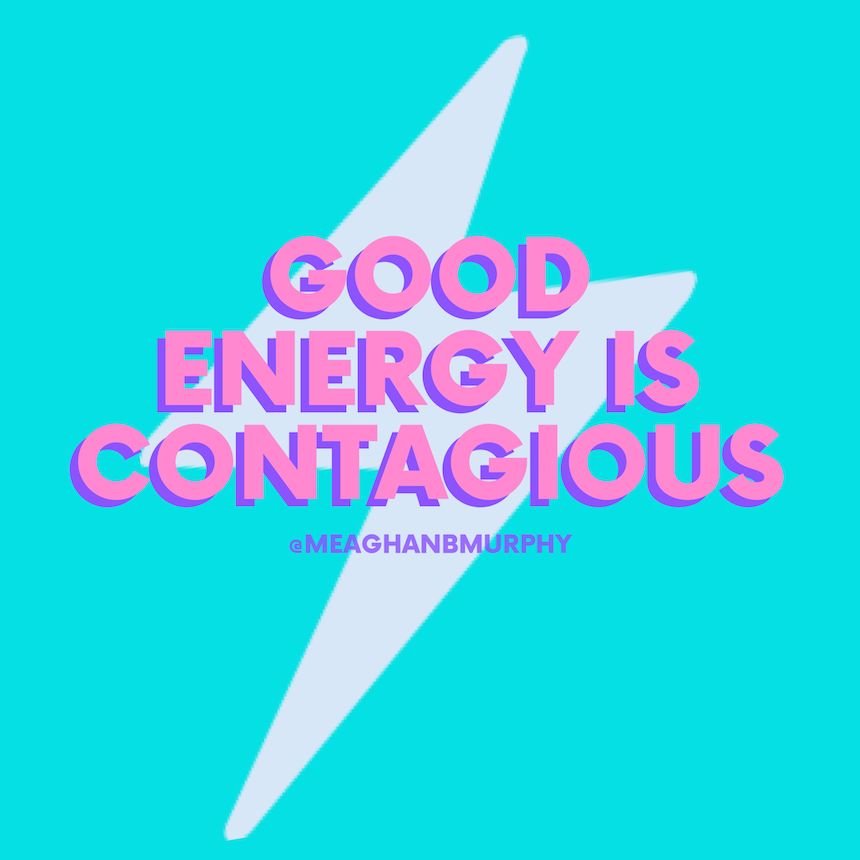 Want to hear more from Meaghan? Follow her on Instagram: @meaghanbmurphy @offthegrampodcast and @theyaylist and follow hashtag #theyaylist for more inspiration on daily gratitude. And while you're at it, follow us at @themomforcepodcast
Then be sure to head over to our MomForce Facebook group - full of thousands of moms from all over the world, helping each other through the highs and lows of motherhood/womanhood and life!