Make Family History Chatbooks with Becky Higgins
*This post was written by guest author Becky Higgins 
Family history pictures can be a blessing and a curse. Well, not really a curse but… it sure does feel overwhelming to think about doing something with all of those photographs but not knowing where to start. The interesting thing about this is that I have been a scrapbooker most of my life. And I still am. In fact, it has been my full-time profession for the past 20+ years. I absolutely love to tell our family's stories and preserve our memories. I know what I'm doing, right? Fun fact: I've actually been running my own scrapbooking company for the past 7 years!
Just like Chatbooks, I am in the business of helping to simplify the process for those who are interested in preserving their memories, and we have very different — but equally awesome — products to help with that. One might assume that I have all of our family history pictures in perfect order. So what's my problem? Why have I been struggling with this?? The obvious truth is this: it's a lot to tackle.
When I think about why I've been putting this off, it's really no wonder. I've likely put too much pressure on myself to make sure that it's done perfectly. Just as I preach to our customers, I have realized that getting something done is better than getting nothing done. Aaaand … perfection is overrated. So instead of stressing about this giant project that I can't see myself "properly" tackling in the next decade, I had an epiphany which led me to a fantastic solution — and Chatbooks!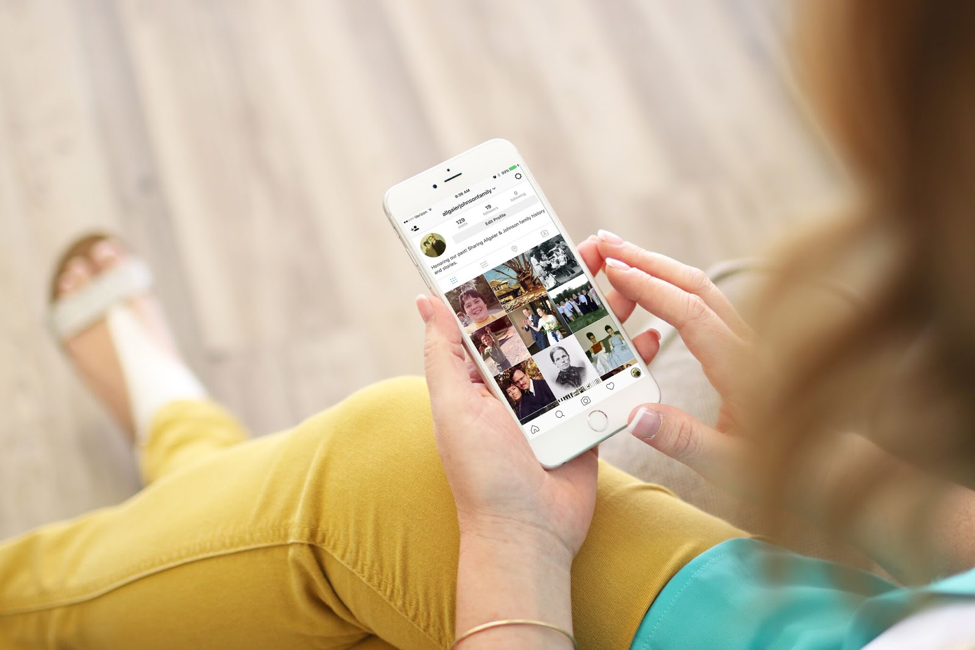 Family history + Chatbooks? Indeed! I'm excited to share what I'm doing and why I'm doing it this way! In essence, I set up an Instagram account specific for family history sharing and just for my closest relatives (it's a private account). Because of the way Chatbooks works, I have started this with the end result in mind, which is that social media sharing is great but having a tangible book in our hands to hold is even better. As I think even further down the road, having some of these little books floating around for many years will be evidence of our family's stories. That idea alone makes me feel all lit up inside.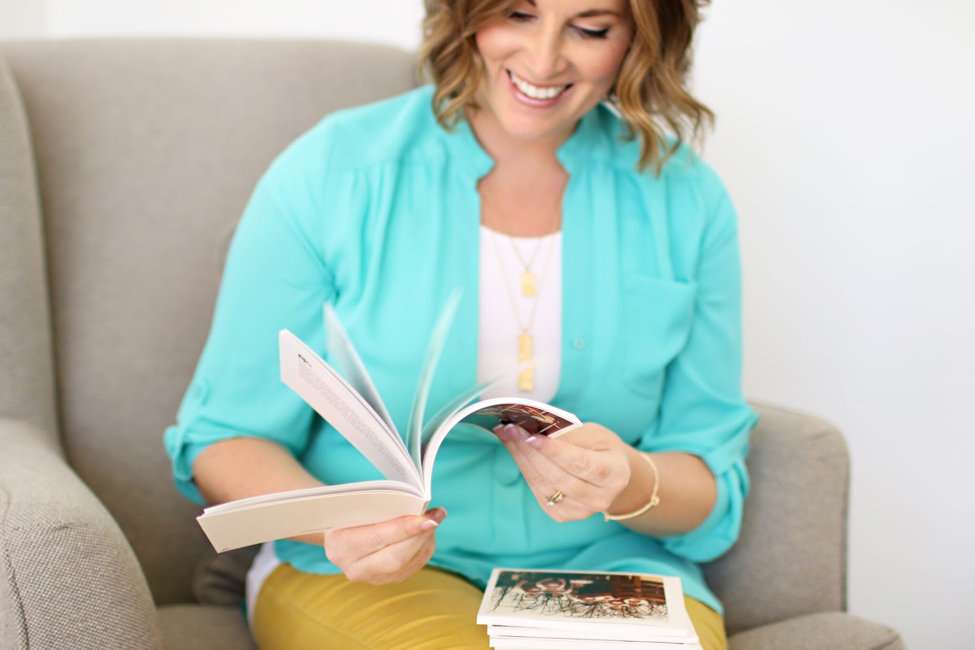 The best way for me to explain the process is to have a live discussion with those wanting to know more. I am jumping on Facebook Live on Thursday, September 8 at 12:00 noon PT and I invite you to join me! I will explain how I have this set up, how I stay on top of it, and of course I will be answering any questions about the process for those who show up live.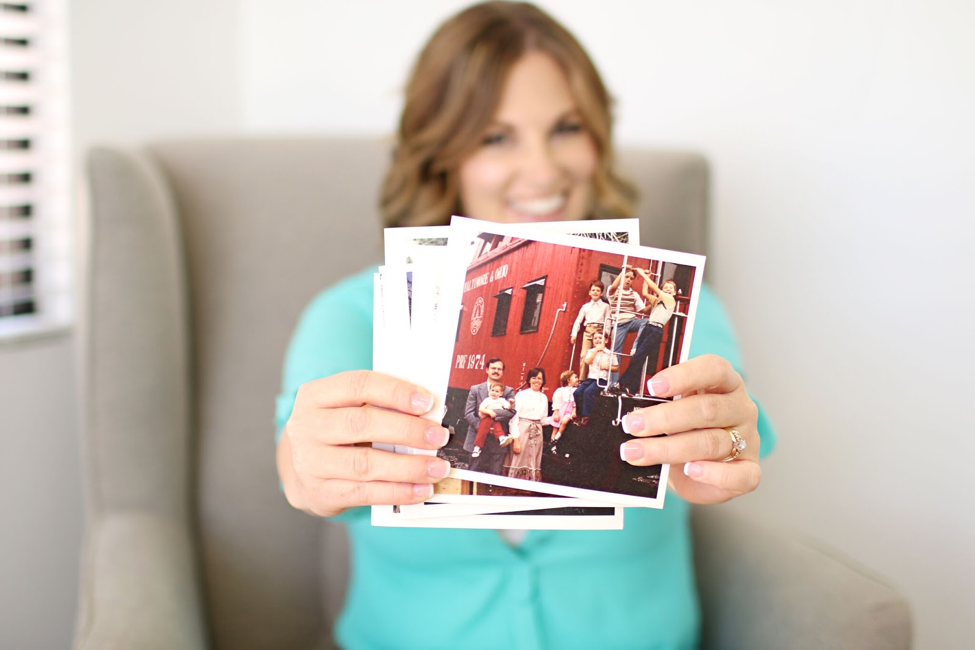 It's worth mentioning that Chatbooks did not approach me to do this. I am a happy customer for several reasons. I believe that there is not just one end-all-be-all solution to preserving our memories. I am a fan of options — clearly! At the end of the day, I know that telling our story is worth it. See you on Facebook Live ! In the meantime, follow me on Instagram for constant inspiration on cultivating a good life and recording it.