MomForce Podcast Episode 21: Night Time Routines that WORK!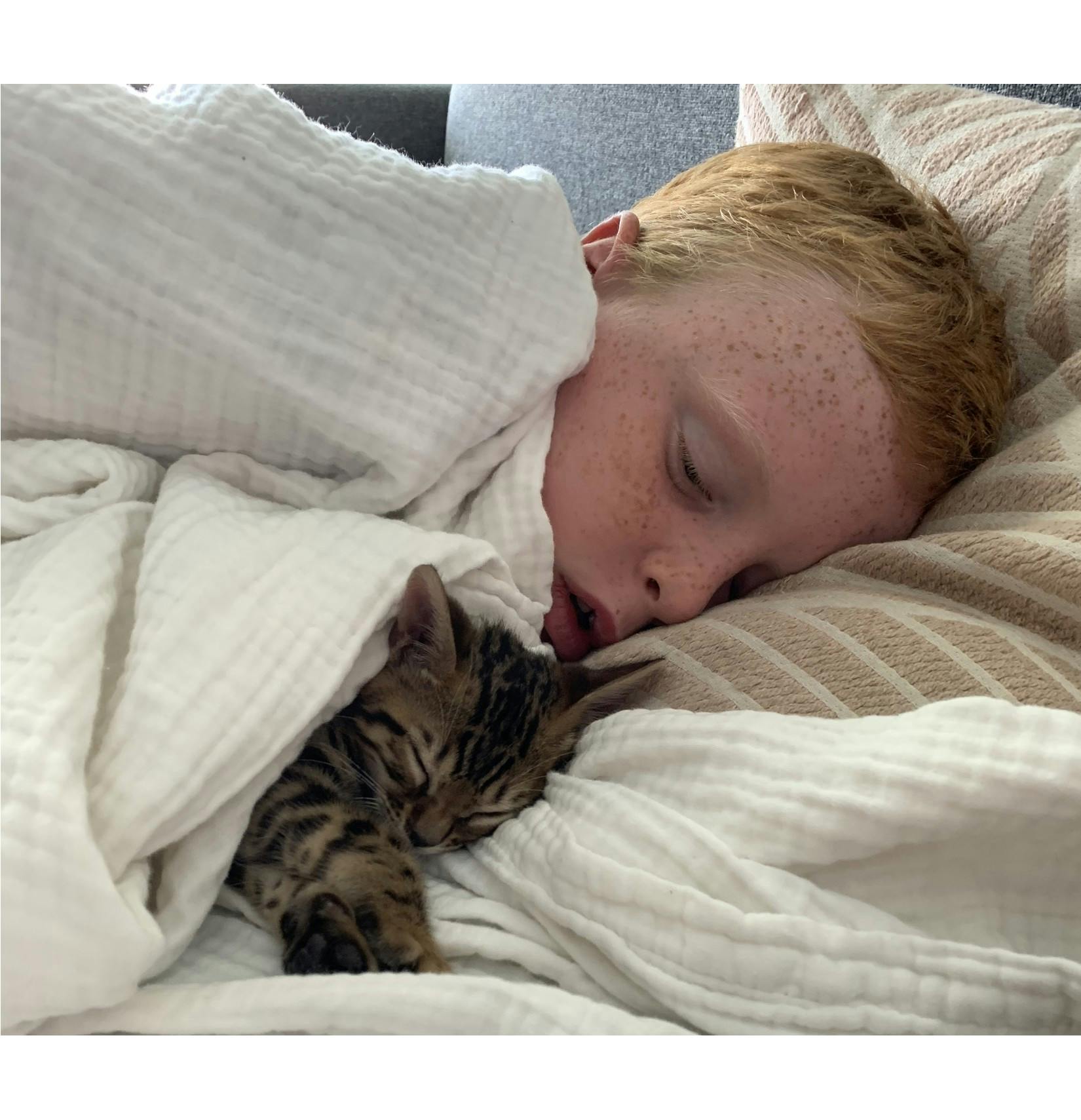 on October 08, 2019
Welcome to the MomForce Podcast! Vanessa Quigley, mother of 7, entrepreneur and co-founder of Chatbooks, hosts this refreshing take on all things mom. Along with her 4 sisters, they'll get into the nitty-gritty of real life parenting together, bringing you some tried and true tips and tricks to help make mom-life a little easier. And check out the #momforce by Chatbooks Facebook page.
Episode 21: Night Time Routines that WORK!
It is recommended that 4th graders get 10-12 hours of sleep per night. But kids activities are often built around adult schedules. A night time routine is imperative for happy, healthy kids… but it's hard! 
Younger kids have this built in FOMO that leads them to believe that everything good is happening right after you put them to bed for the night. Older kids are just so busy these days! There's sports and homework and extracurricular activities. It's hard to balance all they have going on while ensuring they still get to bed before midnight! Today Kara and Vanessa discuss their evening routines, and share the tips and tricks they've used to ensure their big and little kids are getting the sleep they need!
They agree… you have to set a time to officially wind down for the evening. When you can, have a family dinner at a consistent hour, and use that time to reflect on the highs and lows of the day. Allow children to wind down by reading or listening to an audiobook. But we get it! It's not always that easy. Mama is tired too! Sometimes you have to trick your kids into an earlier bedtime, or turn to a teeny bit of children's melatonin. Hey… whatever works! 
Check out Casper Babypants here!
The best way to watch family friendly shows - VidAngel
Print our Teeth Brushing Chart HERE to make your evening routines run a little smoother!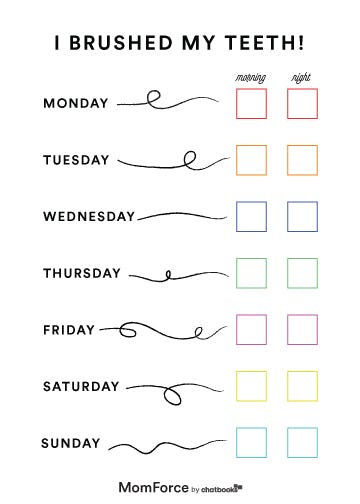 We'd love to connect with you:
Vanessa @vanessaquigely & @theMomForcePodcast
Kara @karahaught & @rasisingwild
The #momforce by Chatbooks Facebook page
And use code POD20 to get 20% off your Chatbooks order!