MomForce Podcast Episode 11: Keeping the Kids Clean(ish) - Shower, Rinse, Brush, Repeat.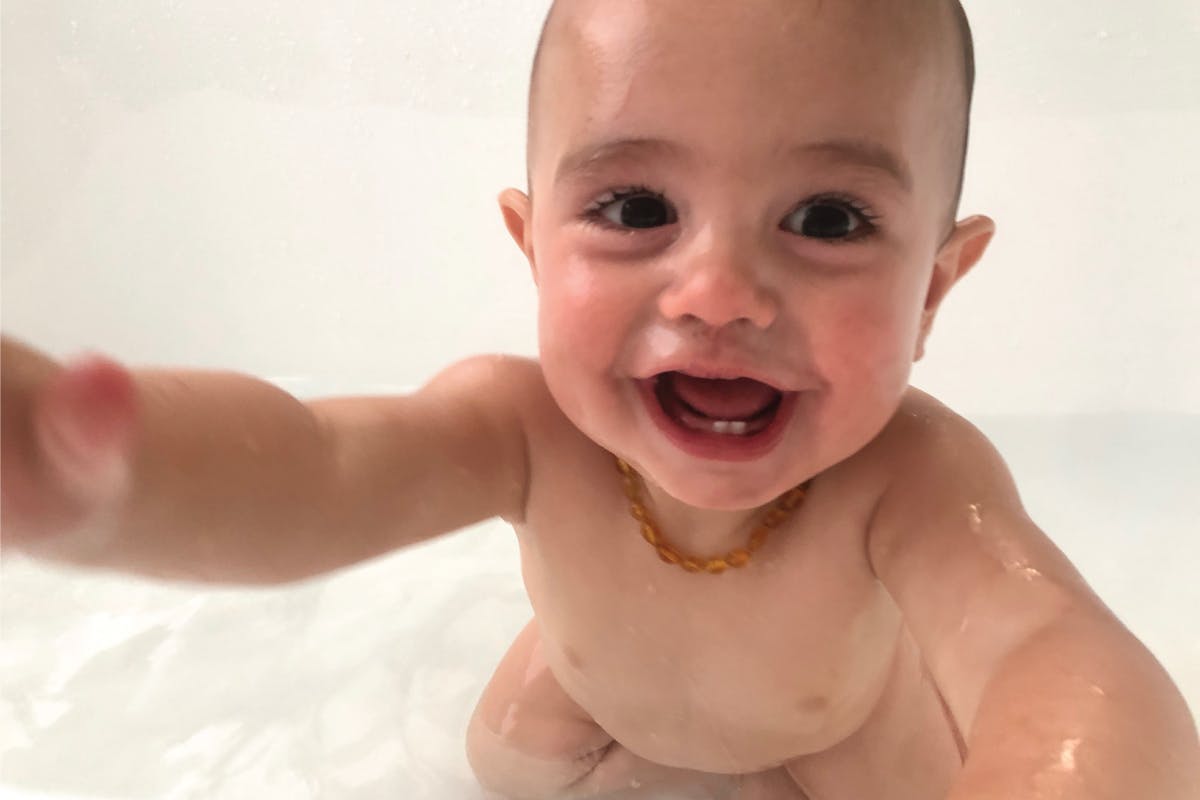 on July 29, 2019
Welcome to the MomForce Podcast! Vanessa Quigley, mother of 7, entrepreneur and co-founder of Chatbooks, hosts this refreshing take on all things mom. Along with her 4 sisters, they'll get into the nitty-gritty of real life parenting together, bringing you some tried and true tips and tricks to help make mom-life a little easier. And check out the #momforce by Chatbooks Facebook page.
Episode 11:
For a lot of us, summer is already wrapping up and the days of counting the pool as a bath are coming to an end. Getting kids to practice good hygiene can be a battle, but none of us wants to send our kids off to school with dirty nails or "teeth sweaters." 
This episode of the MomForce Podcast is dedicated to kids and hygiene. Vanessa chats with her sister, Shelly, on what's worked, what hasn't, and the experiments that have gone awry. There are a LOT of confessionals on this episode. The truth comes out about personal hygiene shortcomings growing up (do germs really boost your immune system?) and the unusual methods we've resorted to to clean our kids up in a pinch. And once again, the MomForce comes through with some great hacks that will hopefully save you some dental bills down the line. 
Heck, sometimes it's just easier to get in there and do the work for them. Truth is, we're all trying our best. The trick is consistency! Share your tips and tricks in the MomForce Facebook group. We can use all the help we can get!
Print our fun toothbrushing chart the kids will love HERE: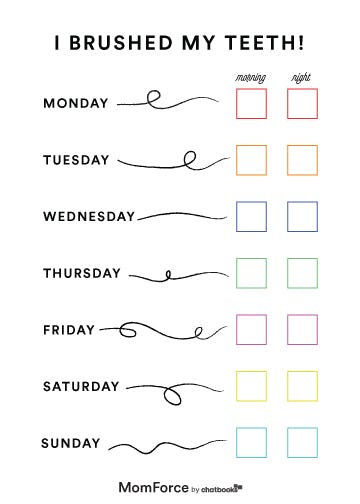 Connect with us:
Vanessa Quigley @vanessaquigely
Shelly Hyde @shellyhyde
And use code POD20 to get 20% off your Chatbooks order!