Instagram Photo Books for Family!
Every Chatbook tells a unique story. The How I Chatbook Series is a collection of those stories highlighting how people around the world use Chatbooks to help them hold on to what matters.
In this article, we'll show you how to use multiple Instagram accounts for family specific photo books!
Meet Ashlee
Ashlee has a personal Instagram account, 2 adorable kids and loves to keep connected with family by using Chatbooks. Ashlee loves taking pictures of her kids with her mom and with her mother in-law, and as much as the Grandmas get along it was important to Ashlee that each of them had their own photo book full of pictures of them spending time with their grandkids. While some events overlap with both sides of the family, there are times when Ashlee goes to visit her parents or her in-laws pop over that end with just pictures of one side.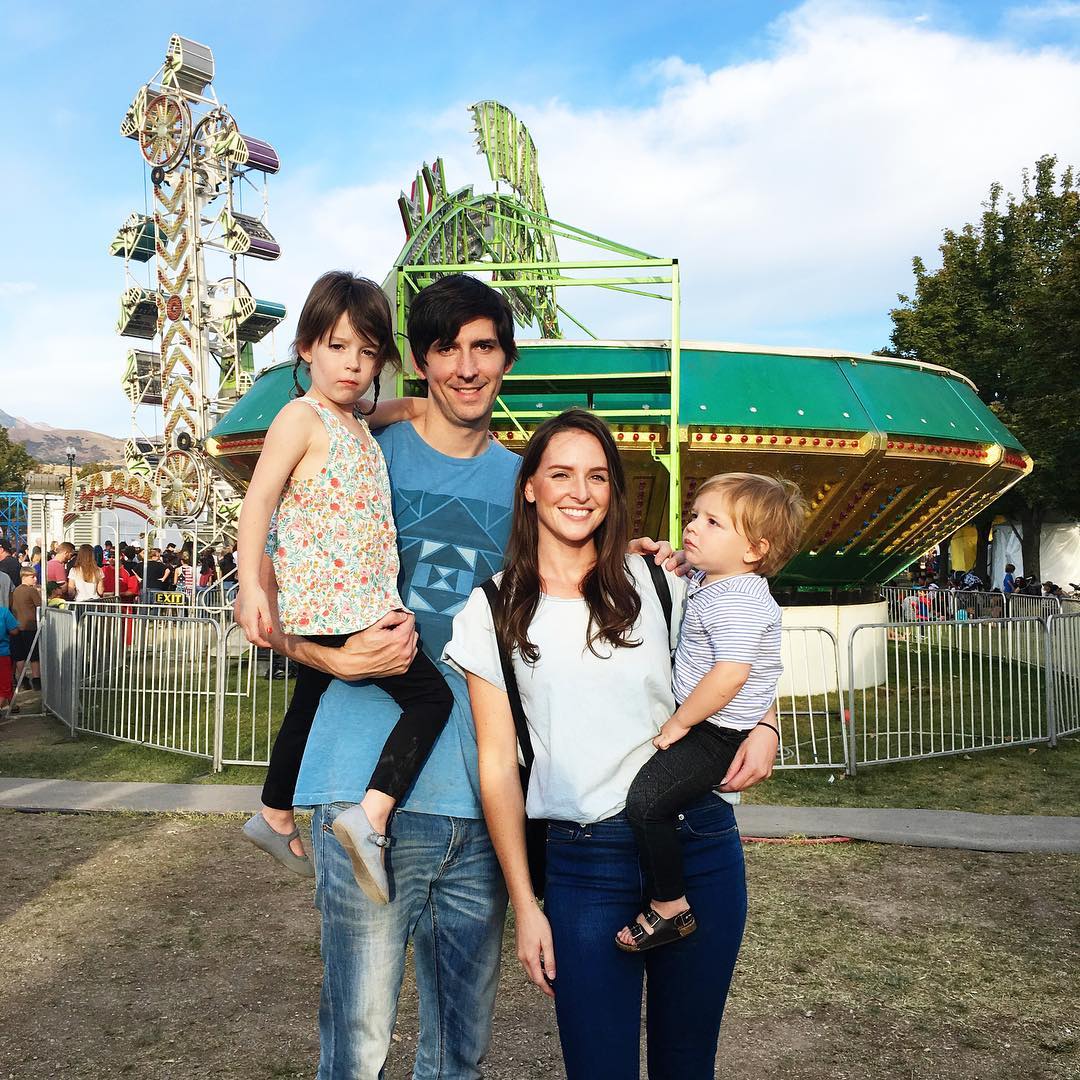 Keeping a private Instagram account is a trick  Ashlee has been using to keep separate accounts for her divorced mom and dad and knew it would be the perfect way to stay social media organized. Ashlee set up 2 private Instagram accounts—one for her family and one for her husbands family. She adds all the family pics to the appropriate Instagram account, then she connects a Chatbook Ongoing Series to each private Instagram account. A Volume of that family's Chatbook automatically ships every 60 posts added. Having the private Instagram accounts organizes the images for her, so minimal or no editing is required. 
Ashlee says "Now that Instagram allows you to switch back and forth between accounts without logging out it is so easy to keep multiple Chatbook Series going—one for my little family, one for my extended family, and one for my in-laws. My parents can stay connected to  their grandkids even though they live far away and my in-laws have new family pictures every time a Volume arrives. "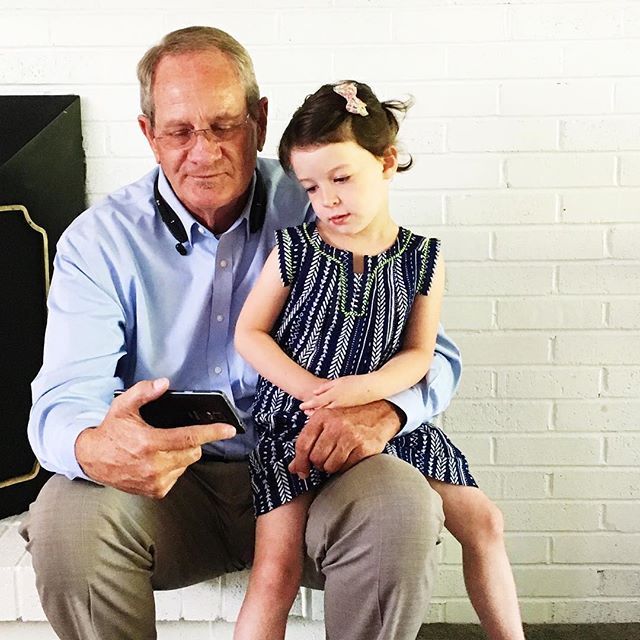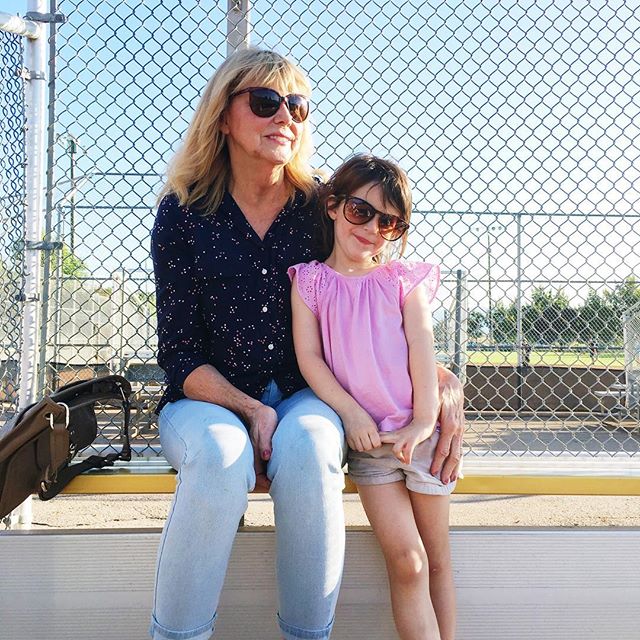 Connecting To A Private Instagram Account:
Create a new Instagram log in for the private account
Once logged in to Instagram you will see a drop down arrow above your profile picture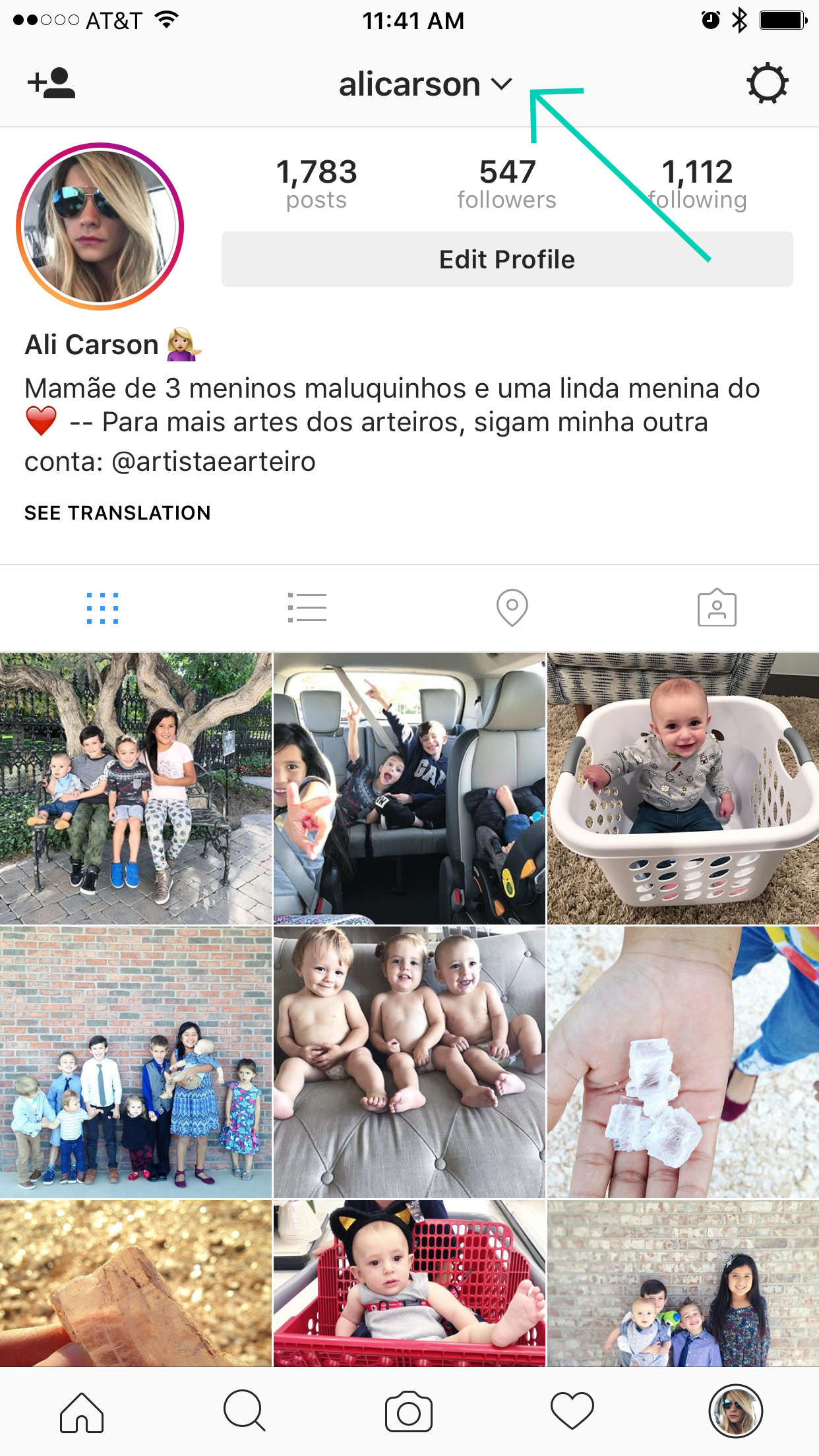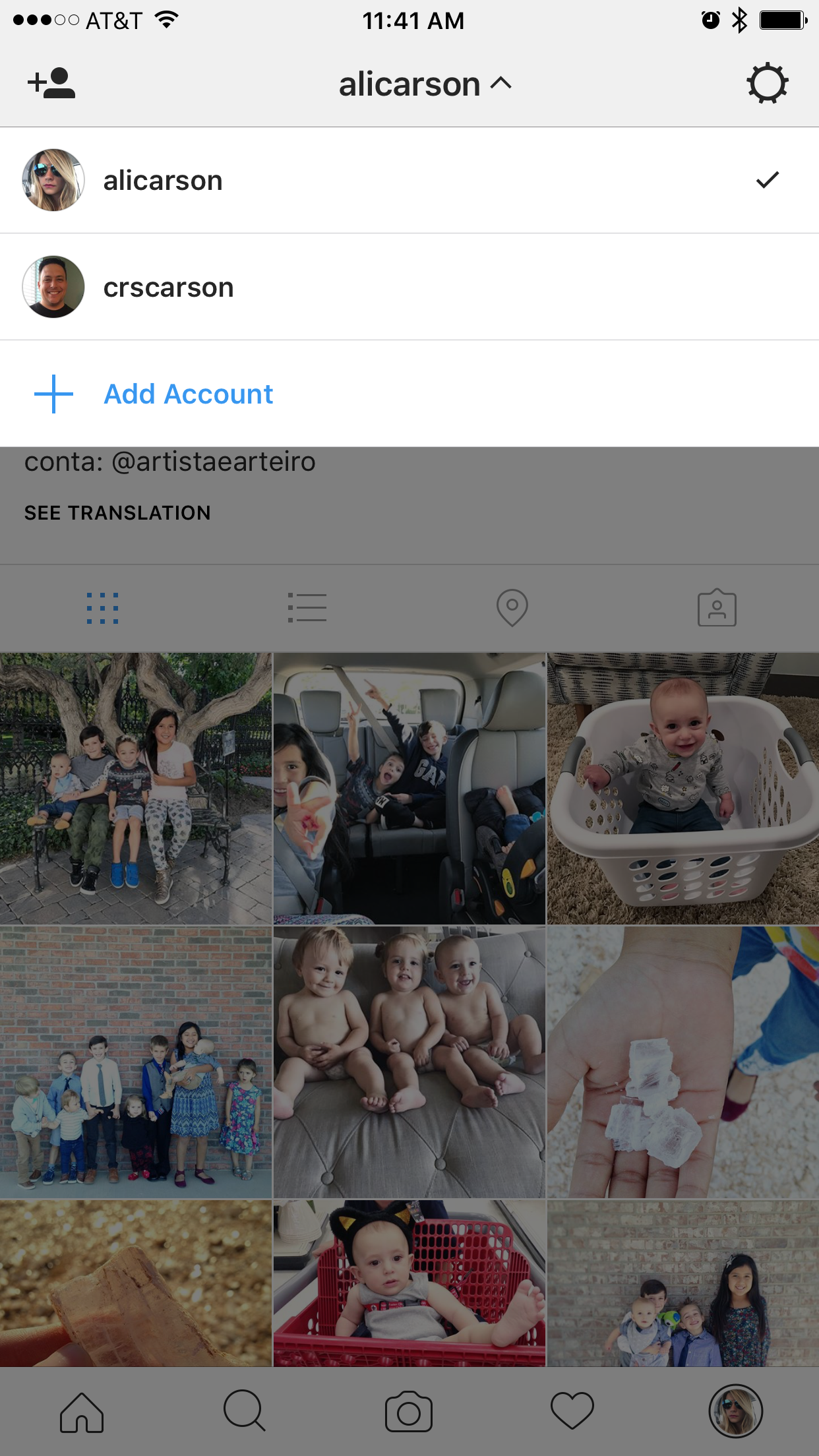 Choose the account you want to add pictures into and you are good to post!