How to Save Your Little Picasso's Art
We've all got them. Boxes full of drawings and doodles from years ago, a fridge covered in water colored dinosaurs, and the "I love mommy" scribbled on in the wall in crayon that you almost couldn't bare to scrub away. Here's how you can tidy things up and still hold on to their artwork you just can't bare to part ways with.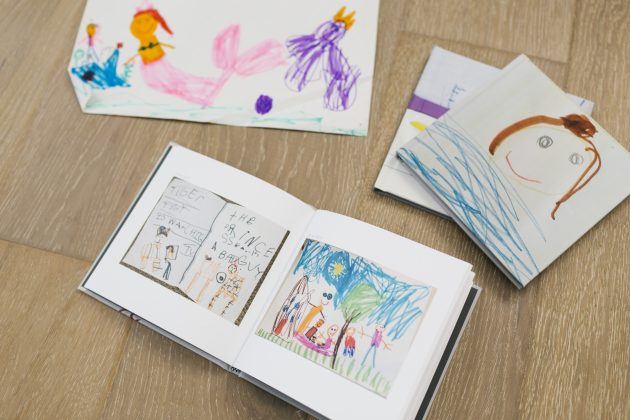 For the best results, follow the steps below using the Google Photoscan app. This will ensure that your photos end up glare-free, cropped, and clean! If you're looking to save time, lay the artwork flat against a white background. Take photos with your camera app in a well-lit room and skip to step 7.
1: Make sure you have the Google PhotoScan, Google Photos, and Chatbooks apps downloaded on your smartphone.
2: Select the artwork you'd like to put into your book and lay it flat.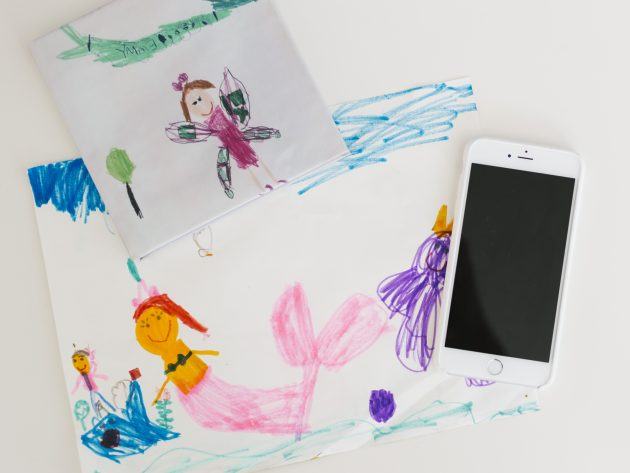 3: When you open PhotoScan, allow the app to access your camera and it will then become a photo lens. The app will ask you to position one of your photos within the frame. Click the white button at the bottom to capture the photo.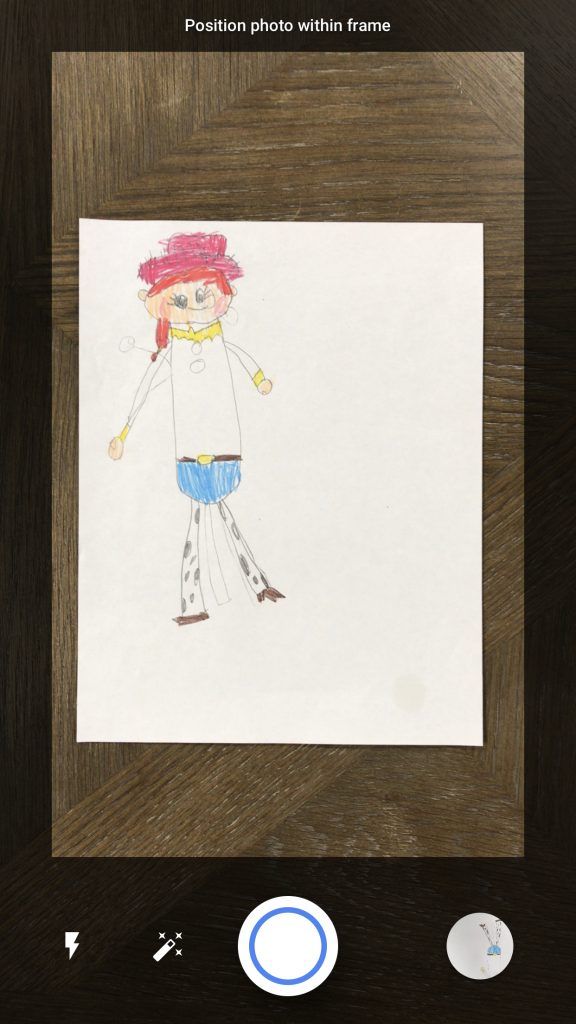 4: After taking the initial photo, a circle will prompt you to move your phone to match up with the necessary circles in the four corners of the photo. Follow the arrow and move (don't tilt) your phone so the middle circle lines up with each of the four corner circles individually. Hover over the aligned circles and when the circle turns blue, that corner is complete.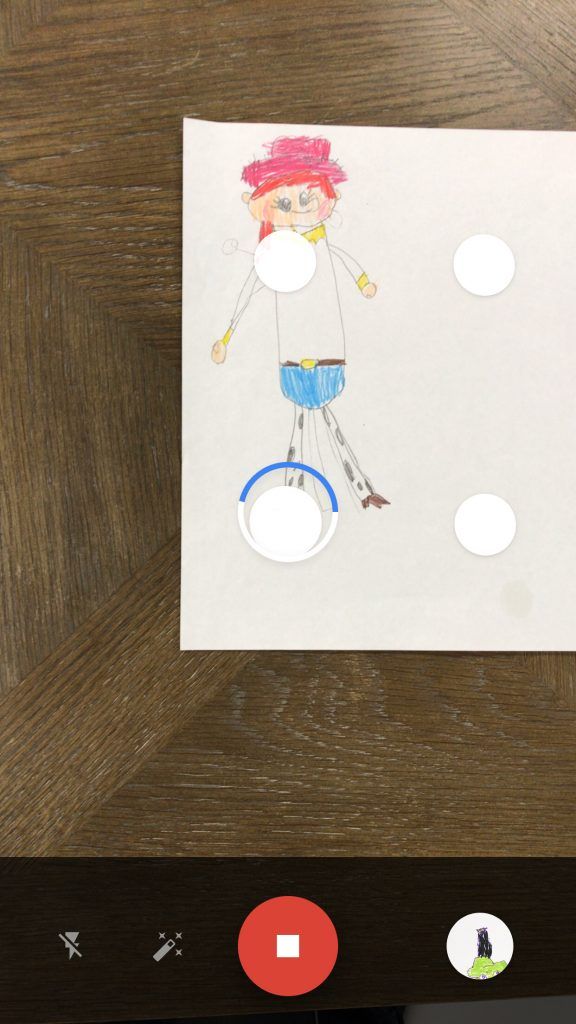 5: Once all of your photos are scanned, click the blue Save All button. This will save your photos to your phone and in Google Photos. (Unfortunately, the app doesn't save any data, so always remember to click the Save button)
6: Open Google Photos and you will see all of your scanned photos.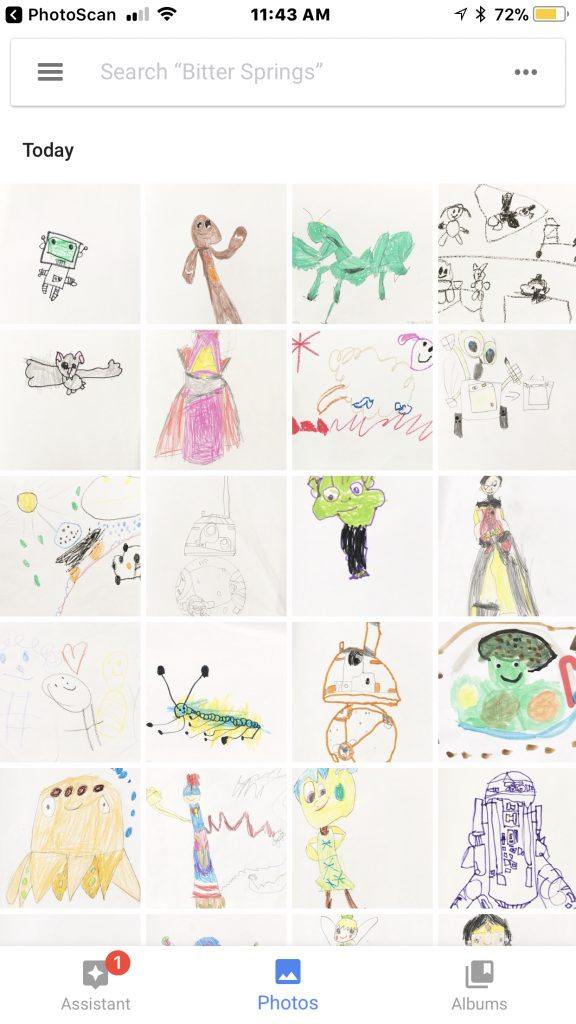 7: Open the Chatbooks app. Select the blue + button to start a new book and select Custom. Choose either 6×6″ or 8×8″. When prompted to select a photo source, choose Google Photos. You will see the images that you scanned.
8: Choose a fun cover! Or let your kids choose one. You will love having these drawings kept safe and sound (and uncluttered!) in a Chatbook.