Here's How To Make A Yearbook of Your Dreams (And Fit ALL Your Pics)
This special feature will help you pack multiple memories into every page.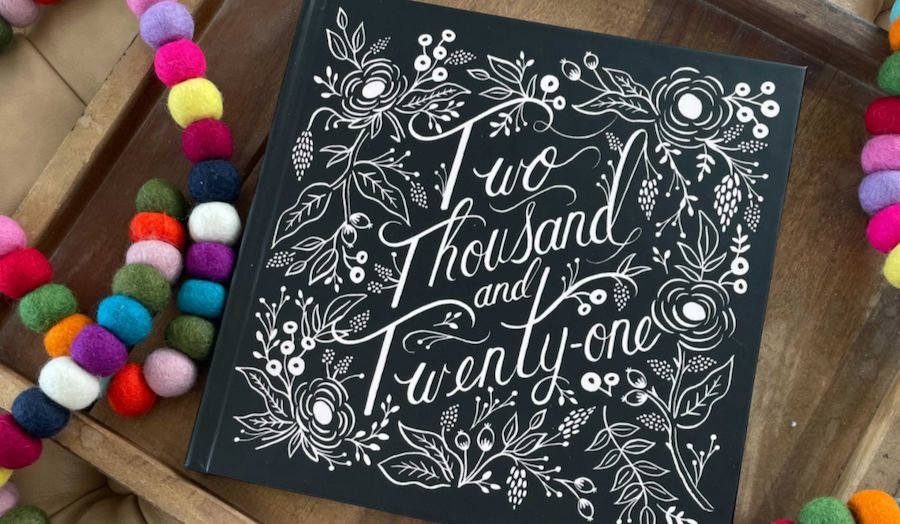 We all know a picture is worth a thousand words, which is why it's so important to take your family's everyday moments off your phone and print them in a photo book. Add text pages to your Yearbook to capture funny family quotes, mantras and moments from the past 365 days. If you're looking for a stylish keepsake that will impress your family (yes, you can duplicate it and send a copy to your MIL!) and clear some space on your phone, we've got you covered. Here's how to make the Yearbook of your dreams…
Open the Chatbooks app
Scroll to Yearbooks and tap the image
4. Select your source (Note: Instagram and Facebook don't pull photos in)
5. Select photos from each month (select up to 366 pictures)
6. If you'd like to use the auto collage feature, make sure you've selected at least 120 pictures (auto collaging has to be done at the very beginning — you can't go back and select it later). If you'd like to collage, click "4 per page."
7. Select your book size and cover type, then tap "Continue to Preview"
8. If you'd like to create a Yearbook for a different year, click the date at the top and scroll to the year you'd like.