MomForce Podcast Episode 29: Creating a Culture of Service in Your Family With Kristin Andrus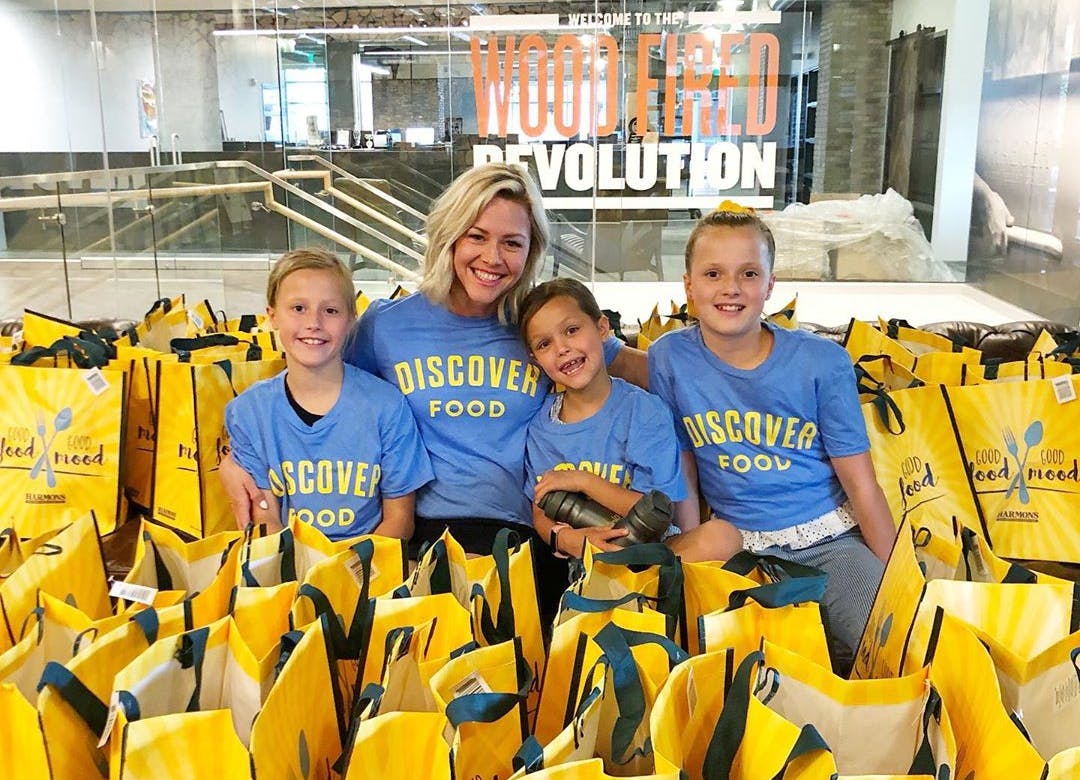 on December 03, 2019
Welcome to the MomForce Podcast! Vanessa Quigley, mother of 7, entrepreneur and co-founder of Chatbooks, hosts this refreshing take on all things mom. Along with her 4 sisters, they'll get into the nitty-gritty of real life parenting together, bringing you some tried and true tips and tricks to help make mom-life a little easier. And check out the #momforce by Chatbooks Facebook page.
Episode 29: Creating a Culture of Service in Your Family with Kristin Andrus
We all want to raise humble, grateful children but it's so easy for kids to hit a "wall of entitlement", especially this time of year. Creating opportunities for your family to experience the joy of service is a great way to break down that wall, but how do we get started?
On this #GivingTuesday, Vanessa chats with Kristin Andrus about creating a culture of service in your family. Kristin, the self-proclaimed "Chief Culture Officer" of the Andrus family, works hard to create a culture of service in their home and is sharing how, with 6 young kids, their family gives back all throughout the year.
Kristin's tips: Go to Justserve.org and see what needs are in your area. But don't get overwhelmed! Not all causes will speak to you and that's ok. Pick what you're passionate about and give or do what you can. Kristin also preaches the power of serving n your own family and neighborhoods. You don't have to travel the globe to make a difference!
#GivingTuesday is a great way to kick off the charitable season, but let this just be the beginning. Kristin challenges us to make serving and giving back a family a priority year-round.
For more ideas on how your can serve in your community, click here - -> justserve.org
Wanna follow along with Vanessa and Kristin? You can find them at @vanessaquigley and @kristinandrus on Instagram.
(and wanna be a workout maniac - Kristin can help ya! Check out her FREE videos HERE!)
Also - be sure to follow @themomforcepodcast on Instagram for more tips and tricks - as well as more fun stories and highlights about service.
Don't forget to check out our MomForce Facebook group! It has thousands of like minded women, helping each other to navigate the good and the bad of life! And use code podcast20 for 20% off your next order from Chatbooks! The perfect gift for everyone on you list!