Family Photo Albums: It's a Group Effort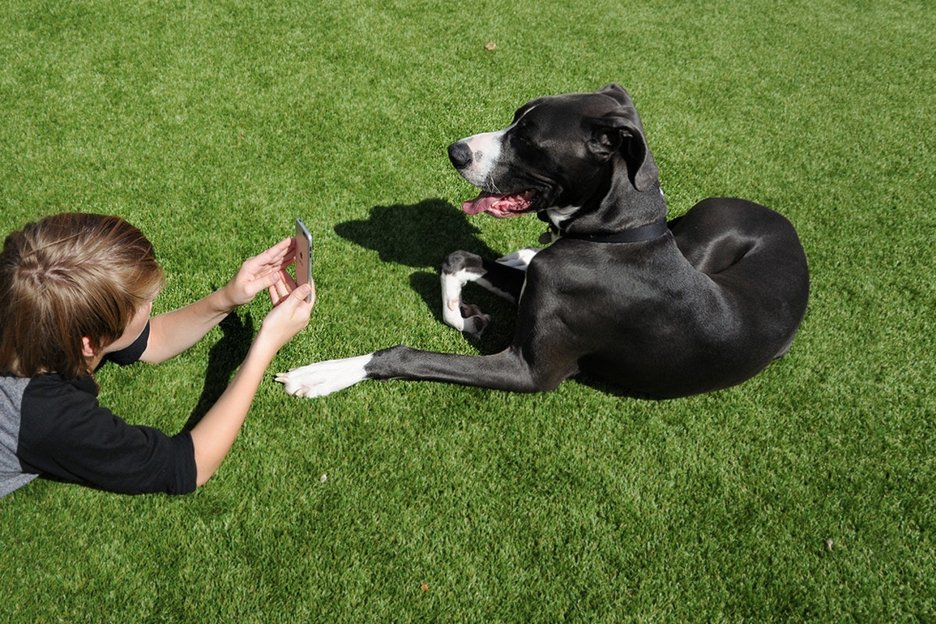 Do you remember your first bike? Your first pet? Your favorite teacher? Your superhero-of-choice when each Halloween rolled around?
Do you remember what you were thinking on the first day of sixth grade, or what you saw when you peeked through the holes of your backyard fence to the world beyond, or how you felt on your 10th Halloween when you dressed up as IronMan for the fourth time in a row? Did you write in your journal about it, and then take a picture and glue it to the page, with a caption about how homemade costumes really are better than store-bought?
See the World Through Their Eyes
As parents, we try to record all the important details of our children's lives. But sometimes we miss things. Sometimes we miss the most important voice of the story. And sometimes, what's important to us is not what's important to them. Children have their own opinions (have mercy) and sometimes they even share them (have mercy on us all)!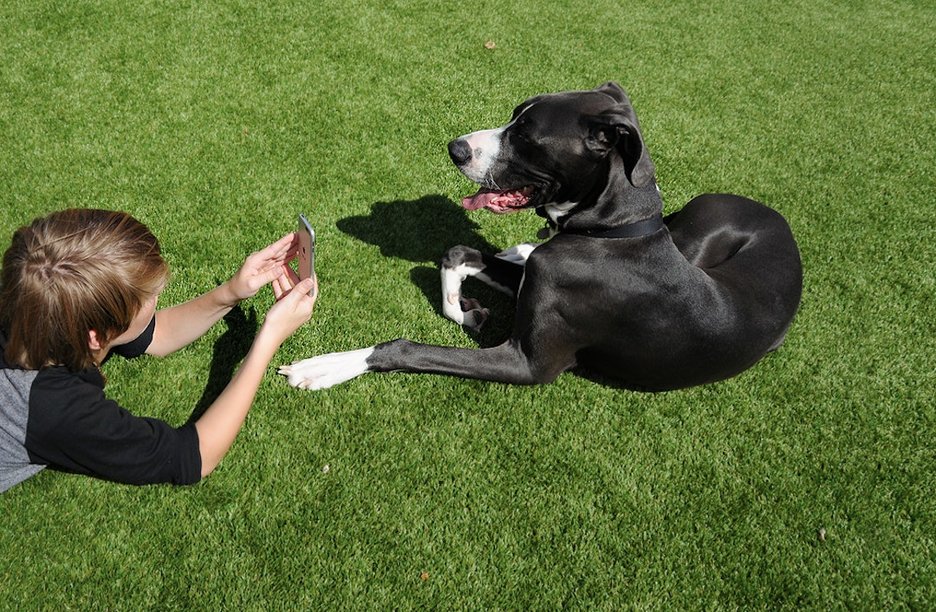 In today's world, we tell the story of our lives online, sharing with family, friends, and even strangers. And now, even the kids are getting in on it. Have you ever looked through old scrapbooks (in their varying states of disarray) and wished you could see those same experiences through your child's eyes? With today's technology we do have the chance to see the world from our kids' perspectives. More and more kids are capturing and sharing their experiences right alongside us.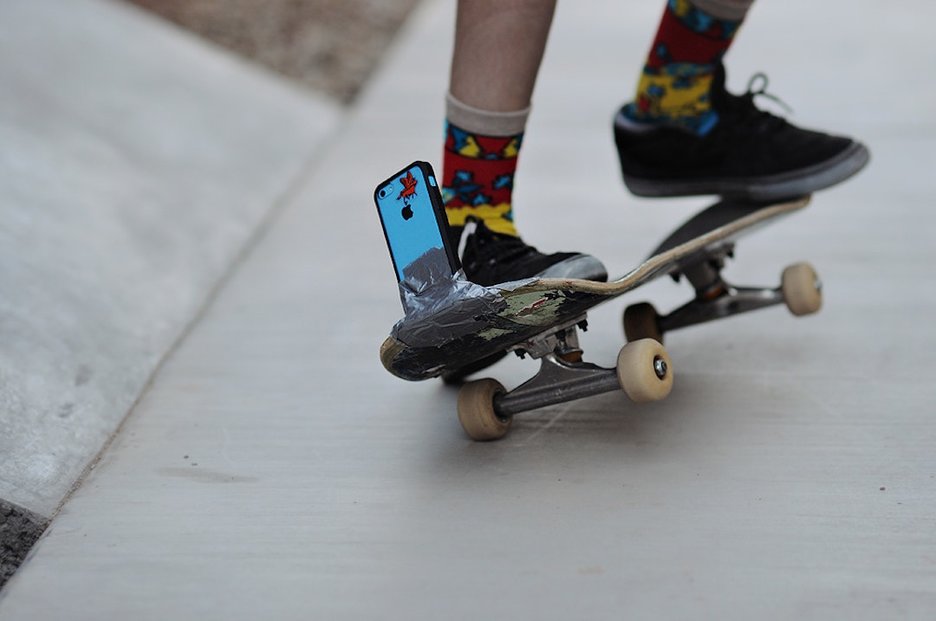 One of my favorite things about Chatbooks is adding multiple contributors to books. Our family Chatbook has six contributors: me, my husband, and our four kids ranging in age from 16 to 9. I actually just added our nine-year-old last month when he got an Ipod and I have loved seeing his perspective on the world, and reading his captions on life.
Much as we hate to admit it, we mothers can't be everywhere. We can't save all the moments. We need help. By adding family members as contributors to your book, you become a team and your efforts multiply exponentially! It's not solely your responsibility to record your family's story. With contributors, it becomes a group effort.
Make Your Book a Conversation
Each contributor's different perspective enriches the overall story. By adding voices to the story, our family photo album becomes a conversation rather than a commentary. It tells a more complete story of our lives. Also, when I get to see the world through my family's eyes, I can see what's important to them. I see what they consider the milestones and defining moments of their lives. In short, I get to know my own family better.
If you'd like to add contributors to your Chatbook, here's how to do it.
To add a contributor to an Instagram Series:
Select your book and go to "add contributors" just above the order button.
Click on the + symbol, top right, and then add their IG username and password.
When they're added, their IG pictures will automatically show up in your book.
To add a contributor to a Chat series or Custom book:
From the main screen of the book, click on contributors and then the + symbol in the top right corner.
Select the contributor from your contacts list. This will send them a link to join your book. Or you can send them a link yourself by clicking on "create invite link" when your contacts list is open.
They will then need to accept your invitation, and in order to contribute to your book, they will need to have the Chatbooks App or use the Chatbooks website.
When contributors add photos, everyone in the book can see them. However, each contributor has control over their own book — they can exclude photos, choose their cover, order their own books, etc. So if your 11-year-old is a bit obsessed with Japanese cartoons and only posts pictures of anime characters, you can choose to exclude most of those from your book and just keep the ones you want. You know, the really special ones. The ones with heart eyes.