MomForce Podcast Episode 22: How to Help a Grieving Friend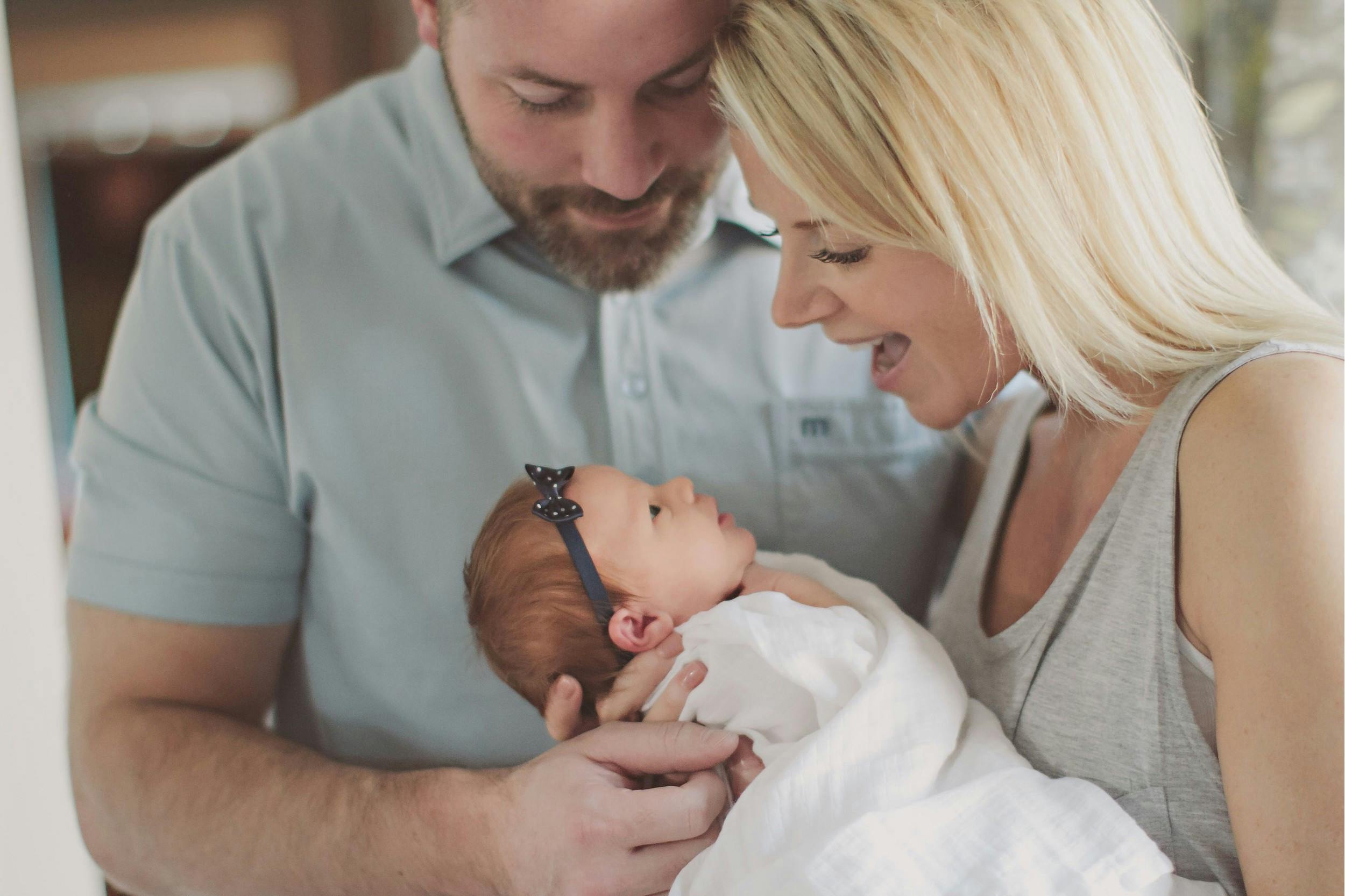 on October 15, 2019
Welcome to the MomForce Podcast! Vanessa Quigley, mother of 7, entrepreneur and co-founder of Chatbooks, hosts this refreshing take on all things mom. Along with her 4 sisters, they'll get into the nitty-gritty of real life parenting together, bringing you some tried and true tips and tricks to help make mom-life a little easier. And check out the #momforce by Chatbooks Facebook page.
Episode 22: How to Help a Grieving Friend
Being a good friend in times of grief (without sticking your foot in your mouth)
Grief is something we may all be faced with one day. There are varying degrees of grief, but it's always complicated. Time heals, but grief never fully goes away. Rather it evolves and manifests itself differently over time.It is human nature to want to help those we love through difficult times. Sometimes our actions are helpful, sometimes our words are meaningful. But other times even the best intentions leave us with our foot stuck in our mouth.
In this episode Vanessa sits down with Keenan, one of Chatbooks' original MomForcers and a mother who has experienced heartbreaking loss. Five years after the death of her daughter, she reflects on the lessons she's learned, the healing she's experienced, and provides insight on how others were able to help her through her darkest moments.
From discussing death with children, to showing friends and neighbors support, and the importance of being selfish as you heal, this episode covers some of the often overlooked aspects of grief. Everyone's rock bottom is different, and many people may never discover theirs. But all grief is valid and should be treated delicately.
Want to connect more with Vanessa and Keenan? You can find them at @vanessaquigley and @keenanhunsanders
You can also find more tips and trick on our Instagram page @themomforcepodcast
Don't forget to check out our MomForce Facebook group! It has thousands of like minded women, helping each other to navigate the good and the bad of life! And use code podcast20 for 20% off your next order from Chatbooks!