Baby Name Regret: Would You Change Your Baby's Name After Birth?
Has the thought ever crossed your mind?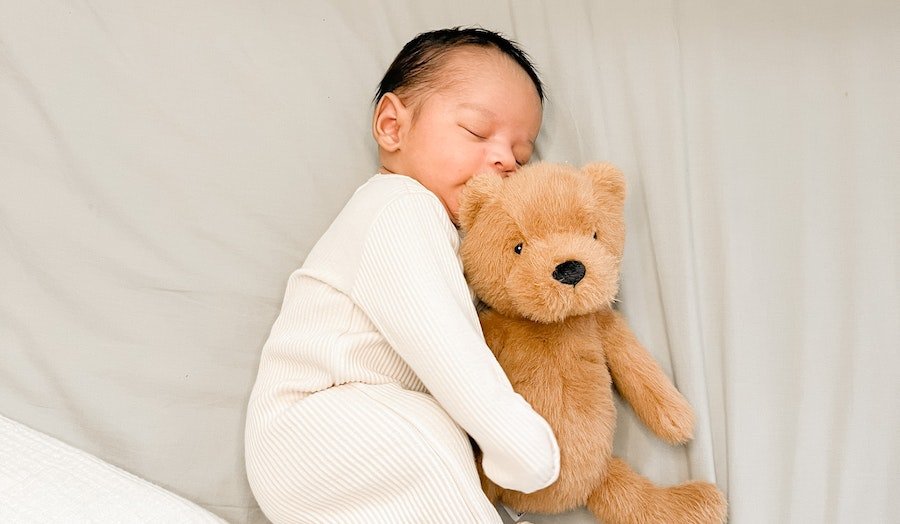 Kylie Jenner and Travis Scott have decided to rename their son, Wolf, and they're not the first people — or celebrities — to do so. If you decided the moniker you gave your baby wasn't right, would you change your baby's name?
If you're wondering if it's even possible to change baby's name once you've left the hospital, the answer is yes. There's a few reasons parents may decide to change their little one's name, including this one: It just doesn't fit your newborn (which is Kylie's exact reasoning, according to her now unavailable Instagram Story).
Have you ever wished you could change your child's name after they were born?
What do you think? Voice your opinion over in our Facebook group, No Judgment Zone.