MomForce Podcast Episode 3: Camping with Kids
Welcome to the MomForce Podcast! Vanessa Quigley, mother of 7, entrepreneur and co-founder of Chatbooks, hosts this refreshing take on all things mom. Along with her 4 sisters, they'll get into the nitty-gritty of real life parenting together, bringing you some tried and true tips and tricks to help make mom-life a little easier. And check out the #momforce by Chatbooks Facebook page.
Episode 3:
Camping with Kids
Whether you're looking for a true outdoor survivalist experience or your idea of roughing it involves piling the family into a single hotel room, these tips will strengthen relationships and leave you with fond family memories.
Our MomForce has spoken and one thing on many summer bucket lists is camping! Whether your idea of camping involves being deserted in the wilderness or you consider a hotel room full of kids roughing it, family camp-outs are a great way to foster memories.
In this episode, host Vanessa Quigley is joined by her sister, Kara, co-founder of Raising Wild Swimwear and mother of 4, to discuss the highs and lows of braving the great outdoors. While they agree that camping may not be for everyone, there are ways to recreate the experiences they so fondly remember without requiring expert survivalist skills. And hey, everything tastes better by a campfire, right?
Vanessa and Kara discuss tips for the hotel camper and the nature lover alike. One thing holds true: when it comes to camping with family, compromise is key. While it may not be the most relaxing or rejuvenating trip, that's not why you do it. Just remember… one night won't kill you. Happy Camping!  

Awesome blog post about camping with littles by one of our MomForce moms,Tiffany Delangie Camping with Toddlers
Kara and Shelly's swimsuit company Raising Wild
Our family's airboat and gator park in Orlando, FL Wild Florida

Pictures of Kara's family on their beloved "Campfire Island"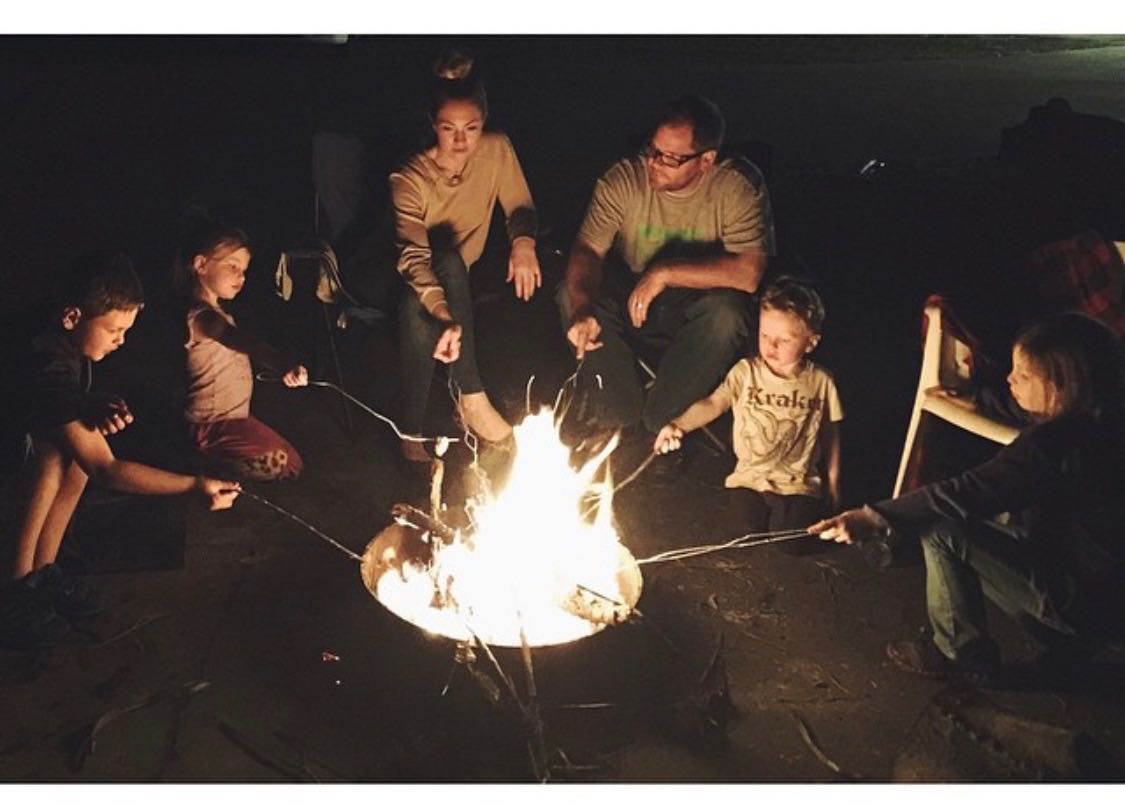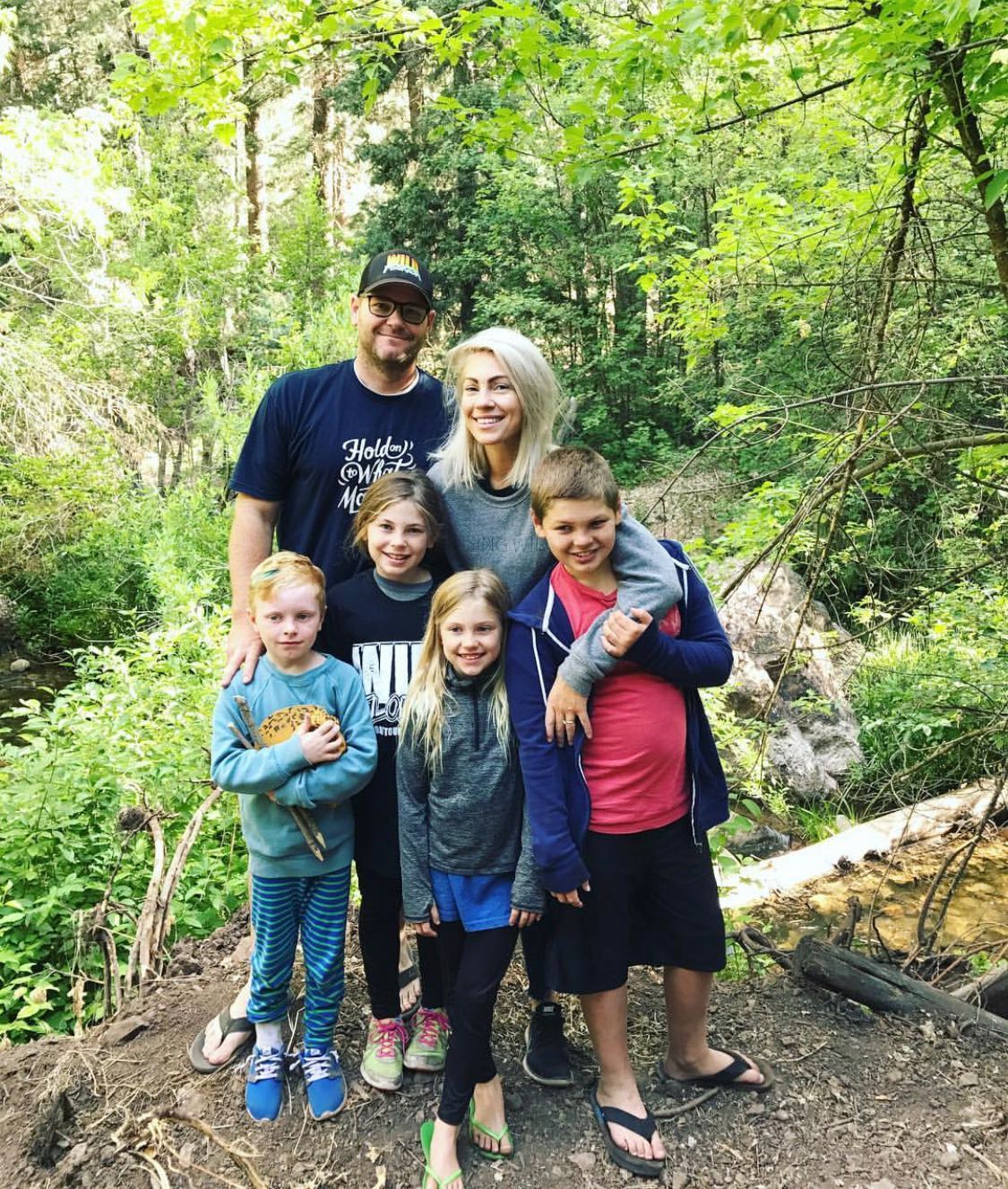 Get more tips and tricks about camping on our #momforce by Chatbooks Facebook page.
We'd love to connect with you:
Vanessa @vanessaquigely
Kara @karahaught
And use code POD20 to get 20% off your Chatbooks order!