Camera Roll Favorites: The Easiest Way to Add Photos to Your Chatbooks
Camera roll favorites = your favorite Chatbooks!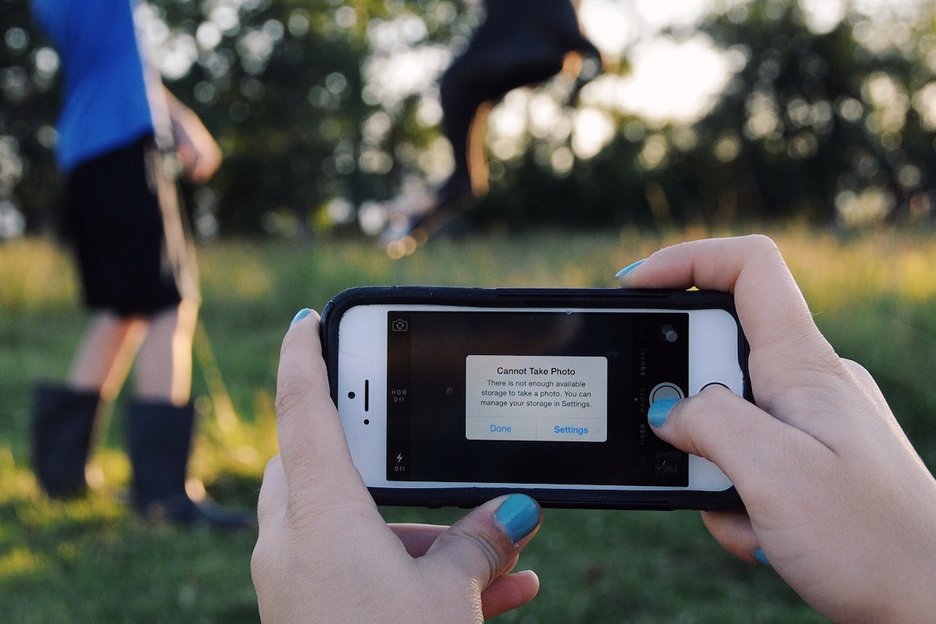 Lucky for you, you don't have to be active on social media to have a beautiful Chatbooks photo book series. Now there is an easy way to add photos to your Chatbooks series without having to post them to Instagram or Facebook, and without needing any additional apps (a double plus!). Adding photos from your favorites album in your camera roll is the perfect way to create a Chatbook of all your memories without having to post them anywhere, add captions, or really do any work at all. Follow along for step by step instructions on how to create your most beautiful Chatbooks series yet!
Here's how to do it:
1. Open up the Chatbooks app and under the create tab, choose the photo book series option.
2. Select the size, color, and cover type that you prefer for your book.
3. Choose "favorites" as your photo source.
4. Your series will be created automatically, filling each book with 60 pages and pulling all your photos from your camera roll favorites.
5. You can then edit each book, choosing to add or exclude any photos you want.
6. Choose a title for your series. It will default to "My Favorites", but you can change it to anything you want.
7. You have the option to add bonus prints, as well! With every volume, you will get five 5X5 photos printed on luxury cardstock. You can choose them or have them automatically selected for you.
8. You can then decide the cadence of how often you get your books. If you have a lot of favorited photos, you will most likely have quite a few books to catch up on. You can decide to purchase them all up front (you will qualify for a discount!) or you can choose to have a 1, 2, 3, or even 10 printed and delivered each month.
9. Once you are caught up on your books being printed, any other photos you add to your favorites album will be automatically added to your Chatbooks.
10. As you take photos moving forward, you can simply tap the heart icon (the "favorite" icon) on a photo in your camera roll and it'll go into your Chatbook. Once you have favorited 60 photos, your next book will be sent to print!