MomForce Podcast Episode 4: BONUS - Who & Why
Welcome to the MomForce Podcast! Vanessa Quigley, mother of 7, entrepreneur and co-founder of Chatbooks, hosts this refreshing take on all things mom. Along with her 4 sisters, they'll get into the nitty-gritty of real life parenting together, bringing you some tried and true tips and tricks to help make mom-life a little easier. And check out the #momforce by Chatbooks Facebook page.
Episode 4: BONUS - Who & Why
Bringing Moms Together to Help Strengthen Families 
If you just discovered our podcast, you might be asking yourself, "Who are these people and why another mom podcast?" Well, let us tell you! 
In this episode, we introduce Vanessa Quigley, entrepreneur and mom of 7 kids ranging from ages 24-11 (plus a new daughter-in-law!). Along with her sisters (and co-hosts) they have 30 kids… YES! 30! That's a lot of mommin'! 
Together with her husband, Nate, Vanessa runs a company called Chatbooks. In the early days of their business, Nate and Vanessa would work late into the night personally responding to customer emails. As the company grew, so did their need for helping hands. They hired remote, part-time employees to jump in and help with the workload, all of whom just happened to be moms! And with this, the MomForce was born!
A group was created, and friends and family were invited to join. What started as a team of women using Facebook as valuable parenting tool became a growing community where moms could find advice on everything from getting their kids to sleep in their own beds to sneaking veggies into the dinner menu. Today, The MomForce Facebook Group is a sisterhood of over 6,000 women sharing their best parenting hacks. 
There was just too much good stuff to keep trapped on Facebook. So, with the goal of strengthening families, we introduce to you the MomForce Podcast! Quickie 15 minute episodes that cover all the crazy ins-and-outs of mom life and get you on your way! 
Print your Summer Bucket List here:
Stay on the same page with a Calendar Printable here: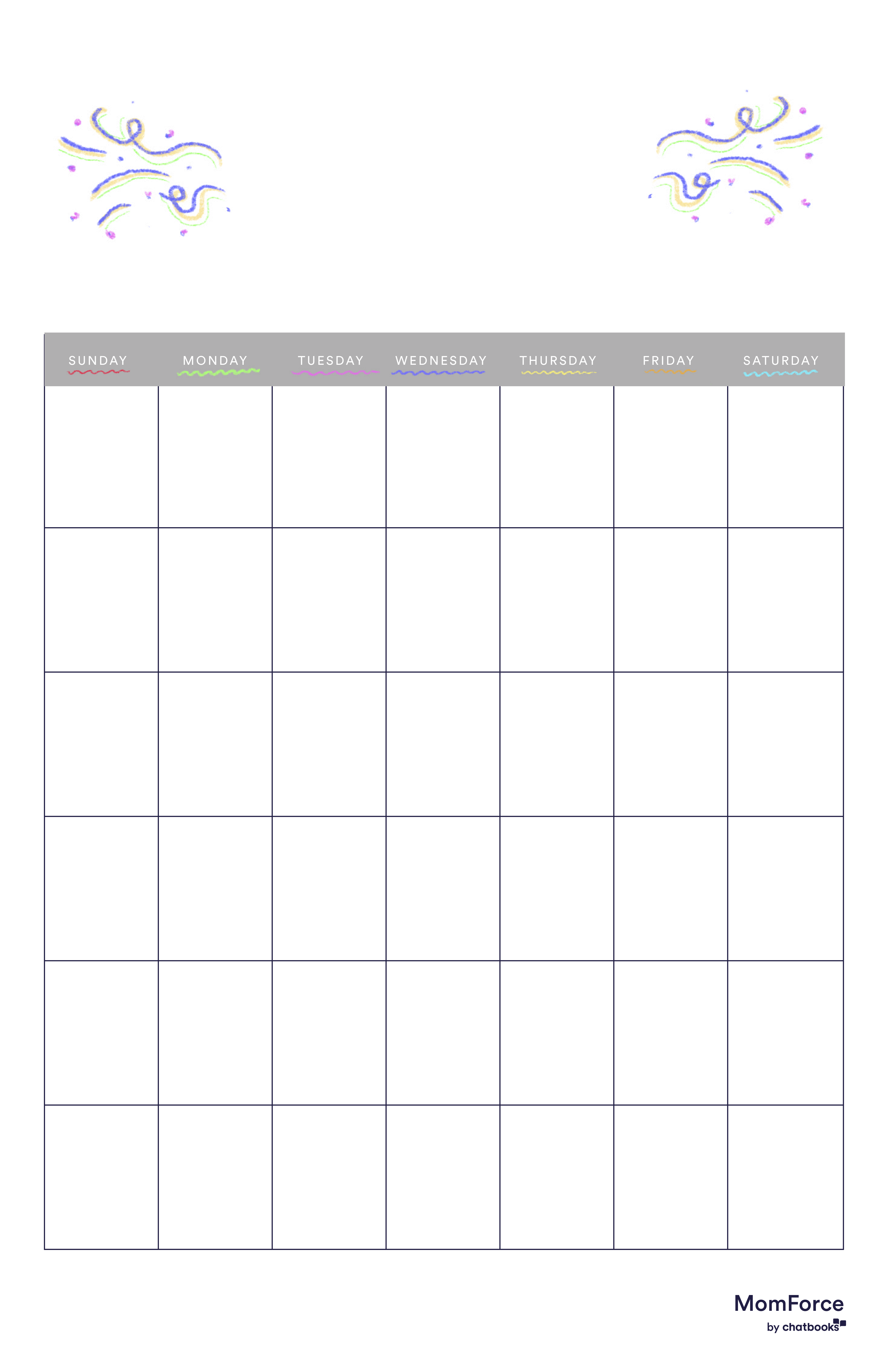 Join us on the #momforce by Chatbooks Facebook page.
As always would love to hear from you:
Vanessa at @vanessaquigley

And use code POD20 for 20% off your Chatbooks order!