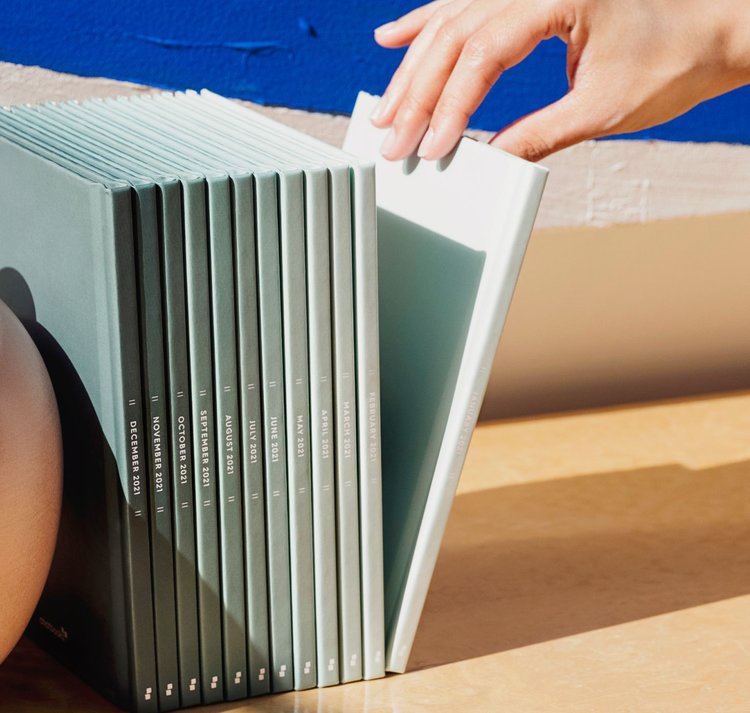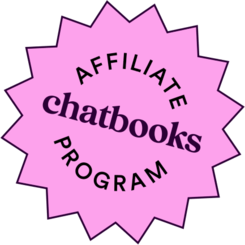 Chatbooks Affiliate Program
Love Chatbooks? Tell others and earn commission. It's easy and free to join!

Earn extra cash with the Chatbooks affiliate program!
Simply sign up for the affiliate program, share how you're printing your memories, and watch your commissions come in. It doesn't matter if you're a social media pro, or just obsessed with Chatbooks—join the Chatbooks affiliate program!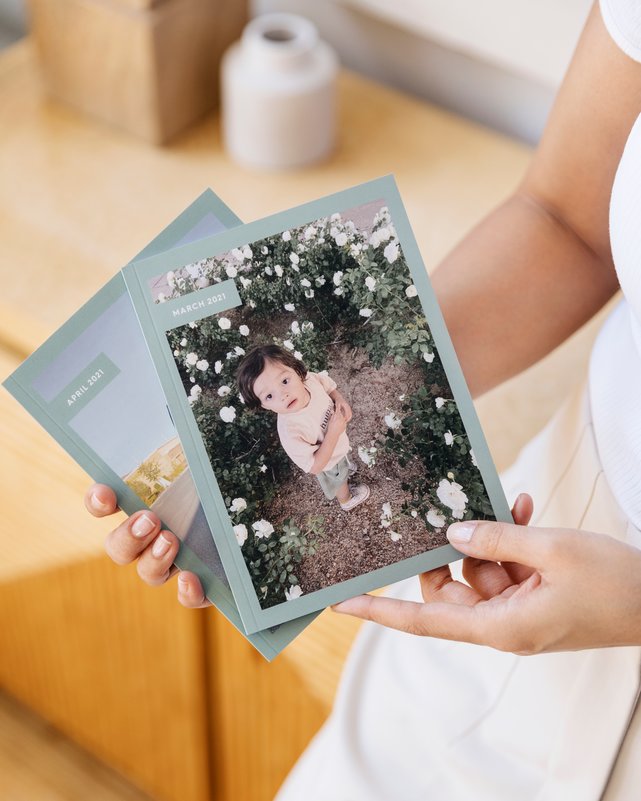 Benefits of the Chatbooks Affiliate Program

Up to $35 per purchase—the highest payout in the photo book space

Chatbooks is the easiest way print your photos—with over 200K positive reviews, your followers will love this product

Get access to your own custom dashboard with performance reports
Access to branded creative

We're here to help and support you with any questions

The most customers you refer, the more you're rewarded

Create your account
and join the program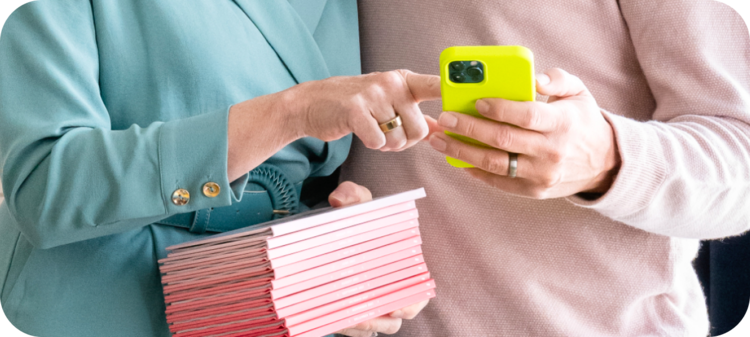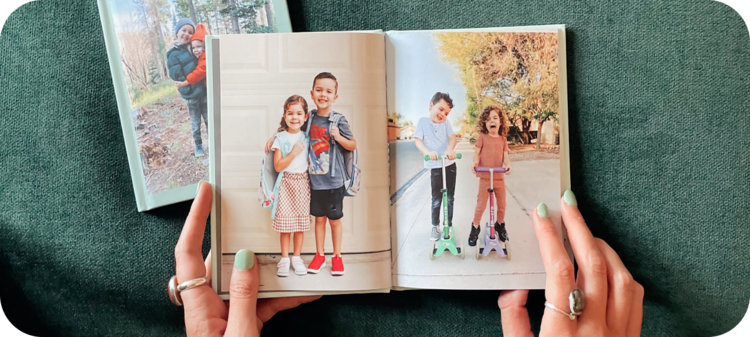 Try it, love it, share it. You'll earn commission on all eligible sales made through your exclusive affiliate link.
Create Content and Start Advertising
Create a video of your favorite Chatbook
Include your affiliate link in your Instagram bio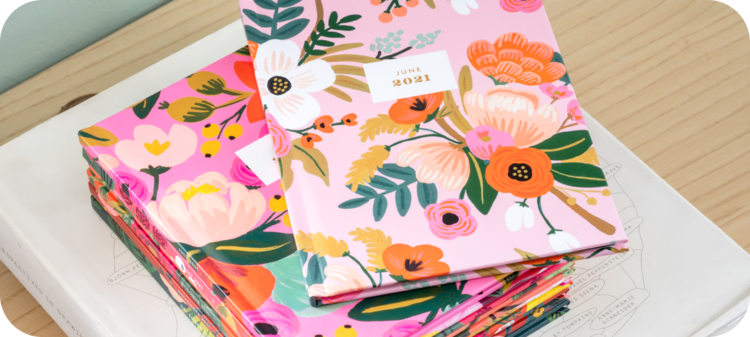 Frequently
Asked Questions
You will be paid every 30 days directly into your account.